Whether you use a Mac or a Windows PC, you're still using the same internet. Your online peeves, annoyances and frustrations are similar, and you are likely to look for the same kind of services and apps. In 2011, we covered hundreds of web apps, and extensions for Chrome and Firefox. Some aimed to help you find simple solutions, like printing only relevant parts of a web page, while others helped you design webpage mockups. Here's a round up of the best web apps and extensions we covered last year.
Chrome Extensions
1. 8Cookies (Save and sync browsing session to the cloud with 8cookies)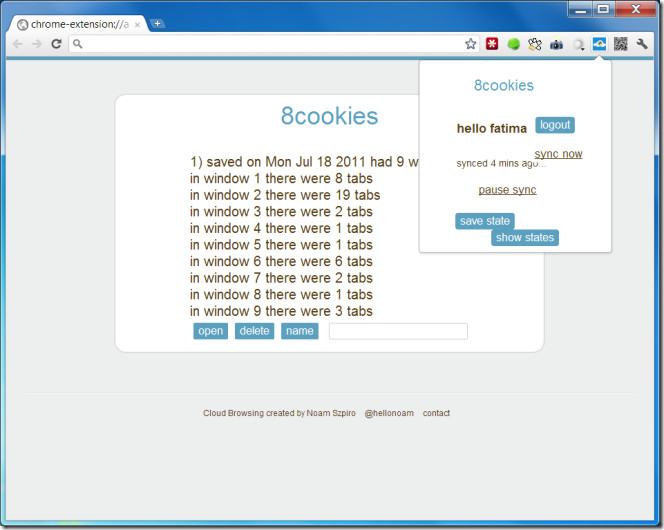 2. Mailto: (Open Mailto: Links with your preferred email service provider)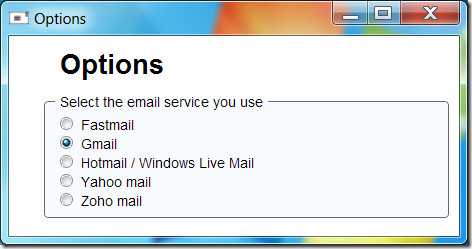 3. Add Facebook Events to Google Calendar (Export your Facebook events to Google Calendar in Chrome)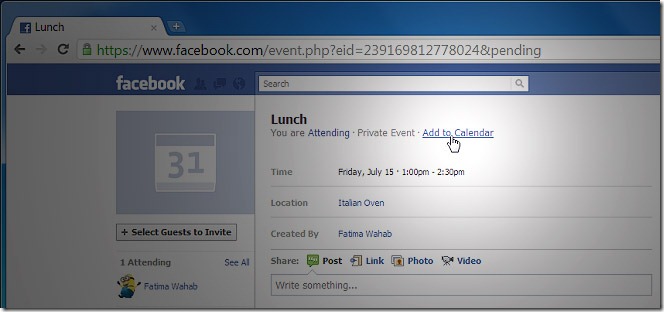 4. MapMe (Search places on Google Maps from the context menu in Chrome)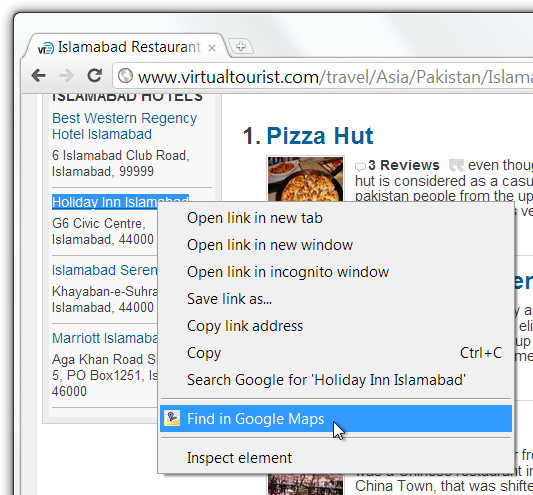 5. Read WSJ Extension (Legally bypass paywall on WSJ and read articles for free in Chrome)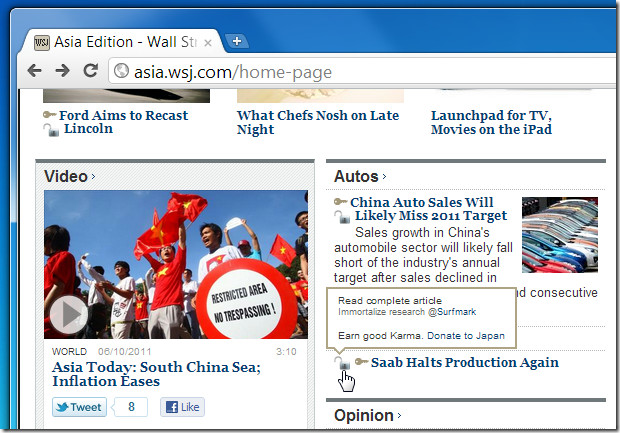 6. Facebook Video Downloader (Download and embed Facebook videos with Chrome extension)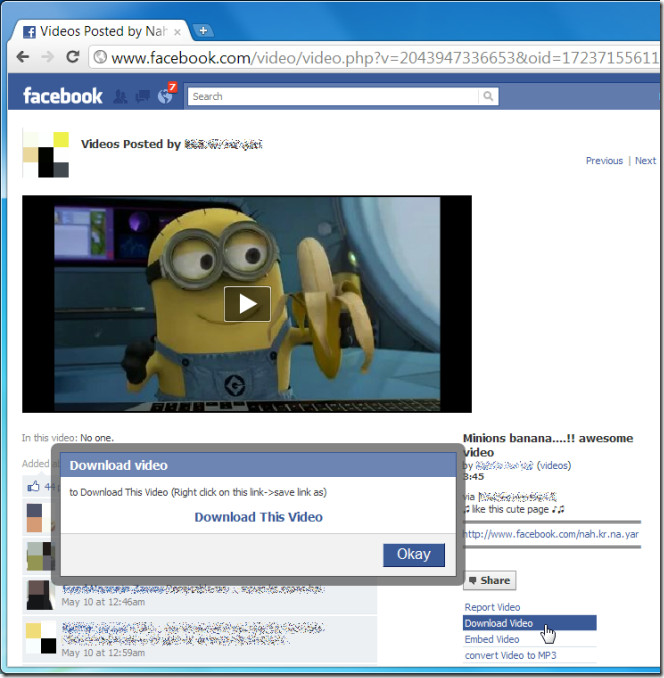 7. Print Using Google Cloud Print (Print web pages, images and emails using Google Cloud Print)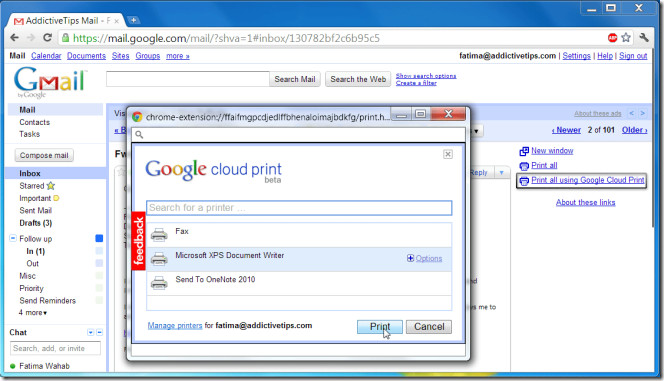 8. Mega Button (Access history, downloads, about pages etc, from toolbar in Chrome)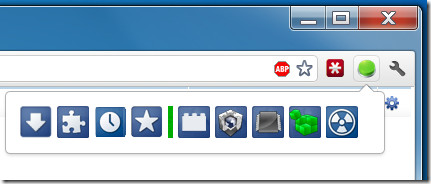 9. Thin Scroll Bar (Shrink the scroll bar in Chrome for more visual space)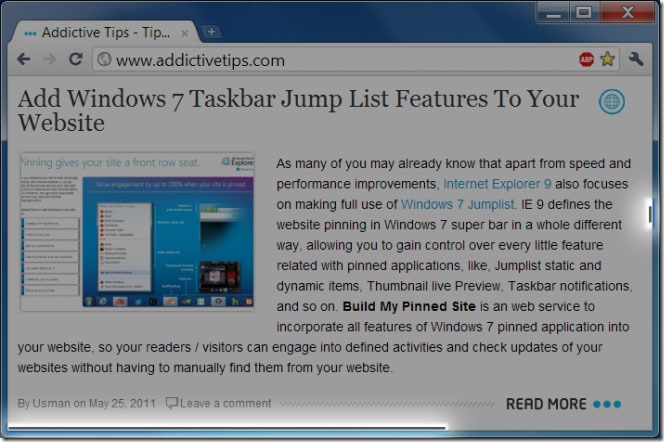 10. OmniMail for GMail (Compose mail to Gmail contacts from omniBar (address Bar) in Chrome)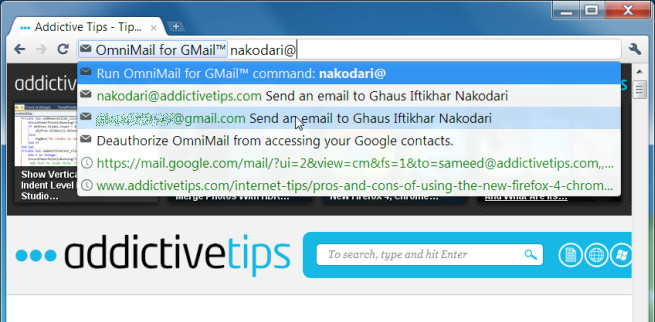 11. Snooze Your Email For Gmail (Schedules email notifications in Chrome)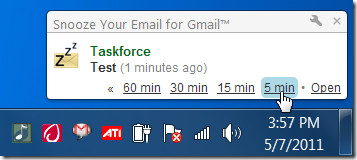 12. WhatFont (Identify fonts used on websites)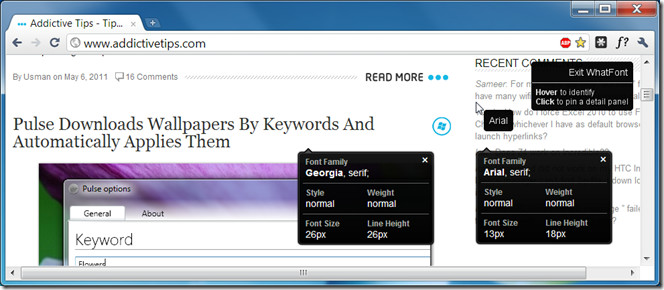 13. Blank Canvas Signature for Gmail (Manage signatures for multiple email accounts in Gmail)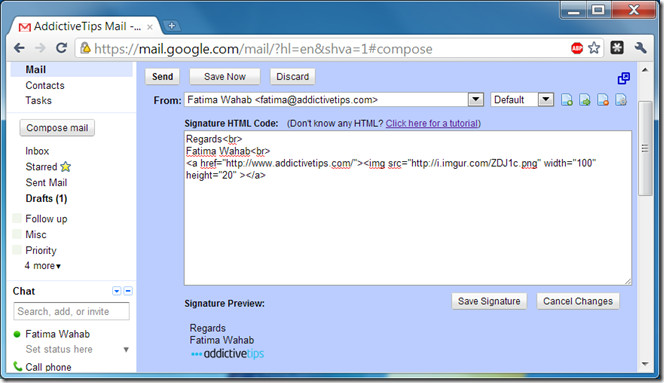 14. LinkClump (Open multiple links at the same time in Chrome)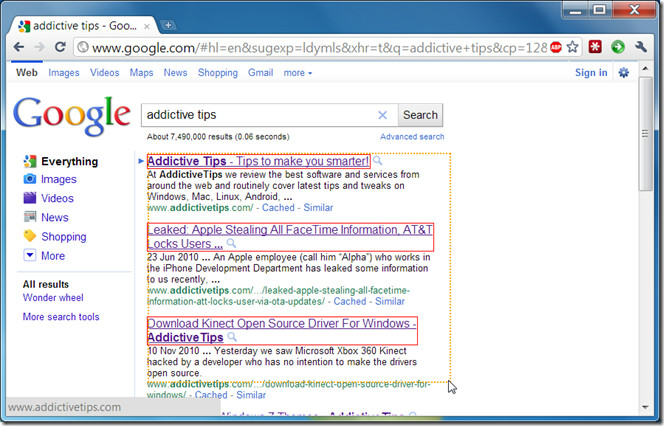 15. ProxyTube (Watch location restricted YouTube videos in Chrome)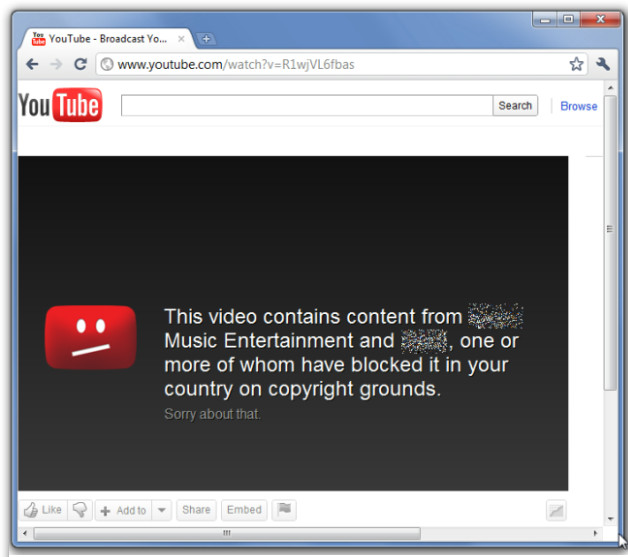 16. Close Tabs (Close tabs by category in Chrome)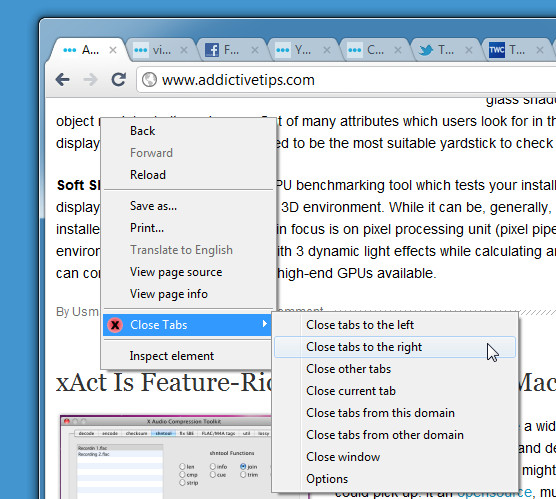 17. Cloud Save (Save files and images to the cloud from Chrome)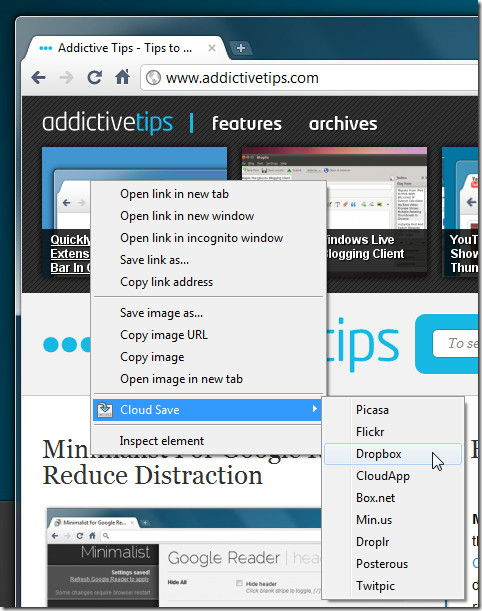 18. Fastest Tube (Add option in YouTube to download videos in Chrome)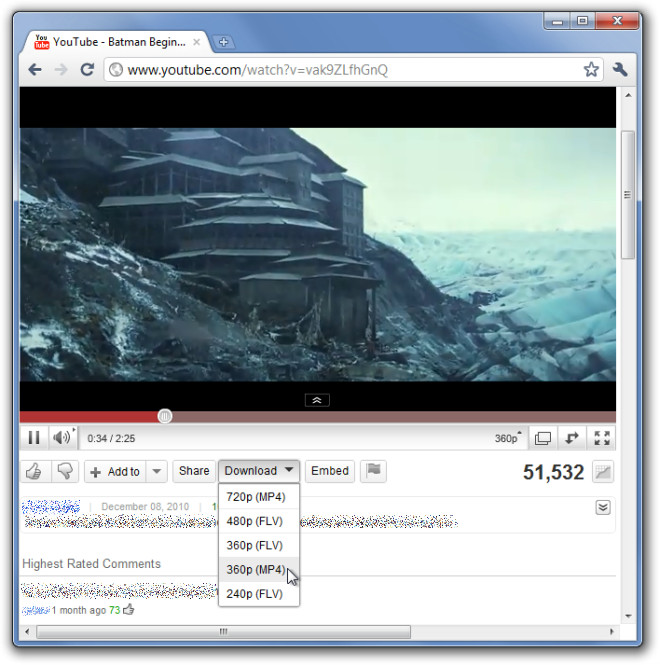 19. Checker Plus Lite for Google Calendar (Get Google Calendar events notifications on desktop in Chrome)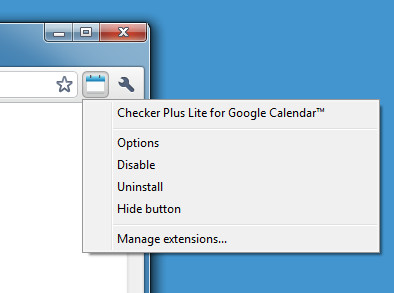 20. Droid Code (Display QR codes of Android apps in android market)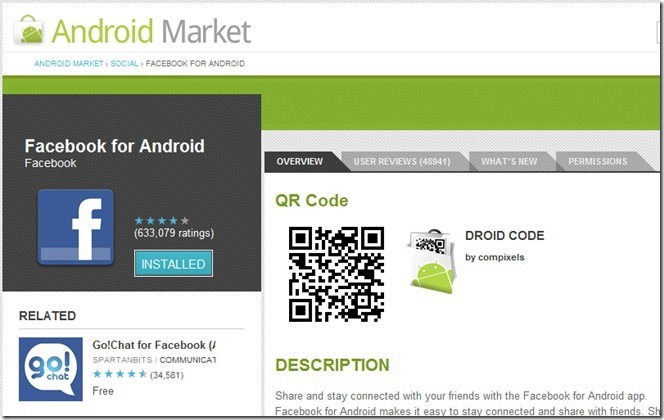 21. SocialGmail (Display avatars with emails in Gmail in Chrome)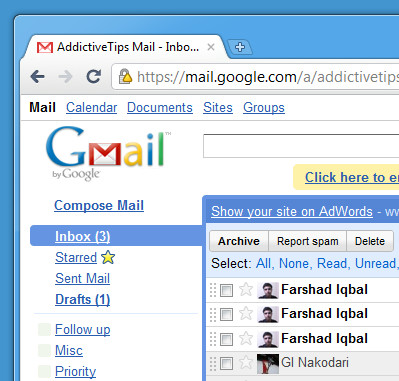 22. Revert Facebook Photo Viewer (Get old Facebook photo viewer back in Chrome)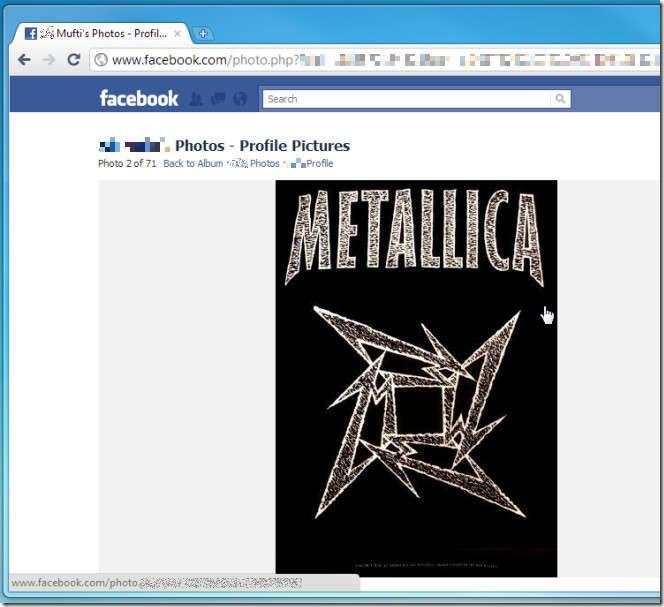 23. MultiPart Tube (Play all parts of YouTube videos in Chrome)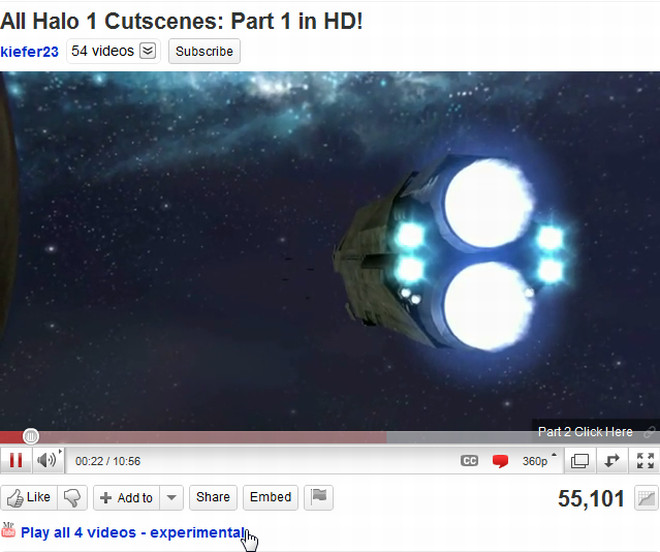 24. YouTube Controls (Control YouTube from Chrome toolbar and play videos in loop)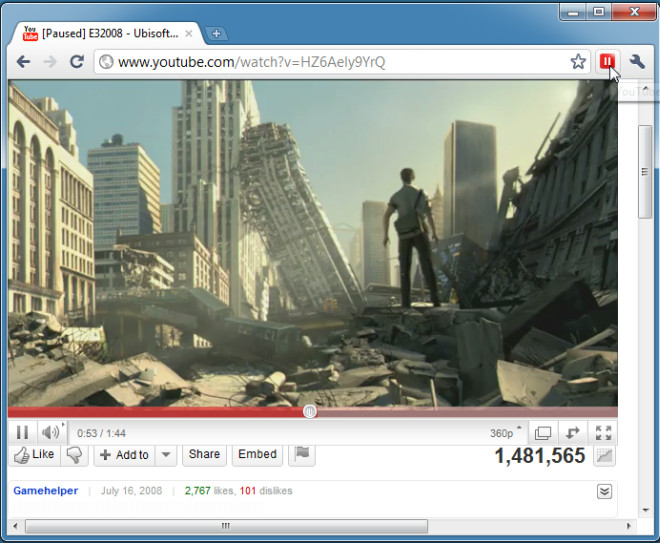 25. MoveThemAll (Move photos from one Facebook album to another)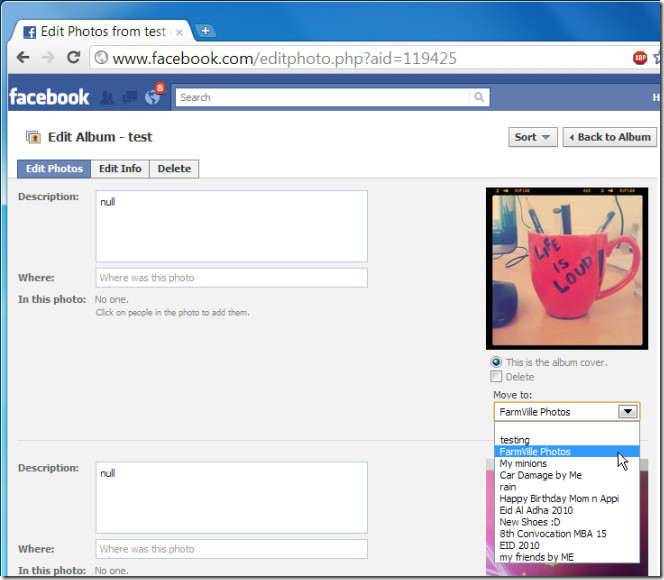 26. Facebook Photo Uploader (Drag & drop images to create albums in Chrome)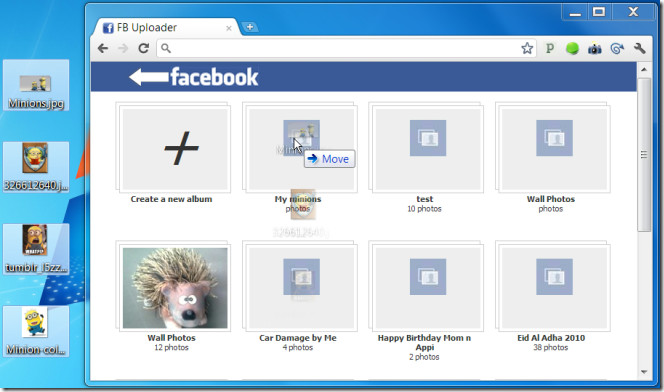 27. Insert Text (Enters frequently used text from right-click menu in Chrome)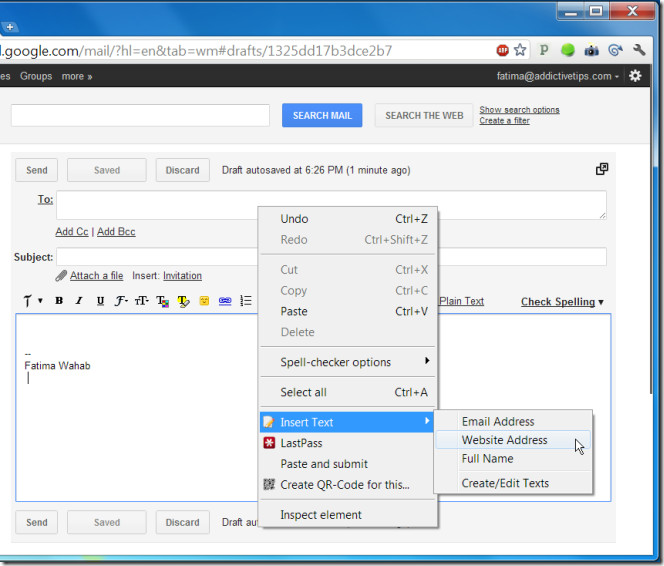 28. WAV Player For Gmail (Play WAV files in Gmail attachments without downloading them)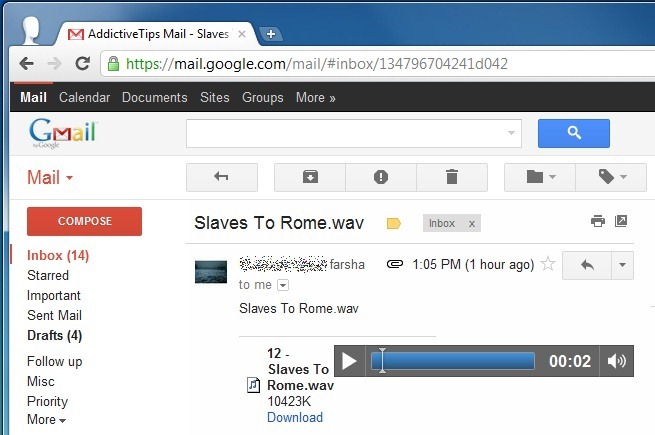 29. Chrome Daltonize (Web page color correction for the color blind)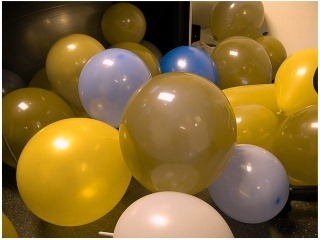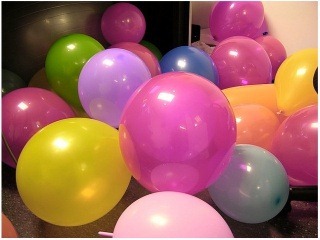 30. YoutTube Autoplay Disabled (Stop YouTube videos from automatically buffering and playing in Chrome) and YouTube Autoplay Stopper (Stop YouTube videos from automatically playing in Firefox)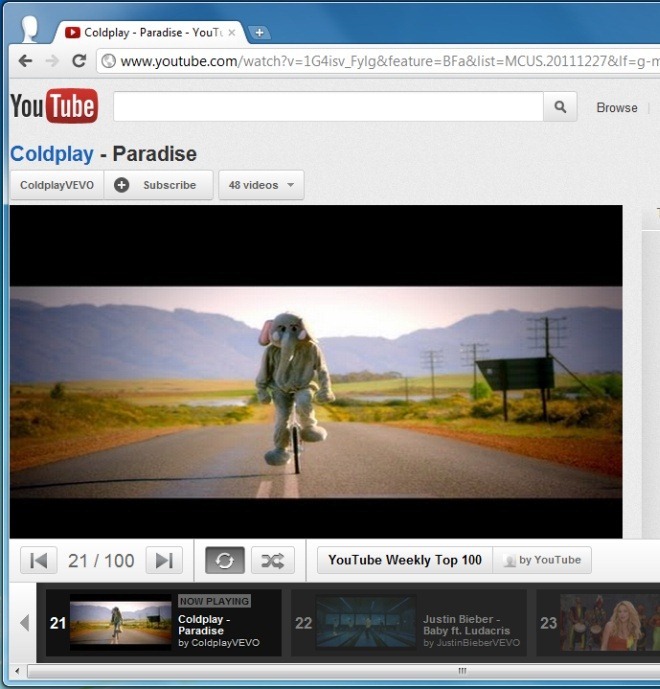 31. Page Snooze (Hide tabs and schedule them to open later in Chrome)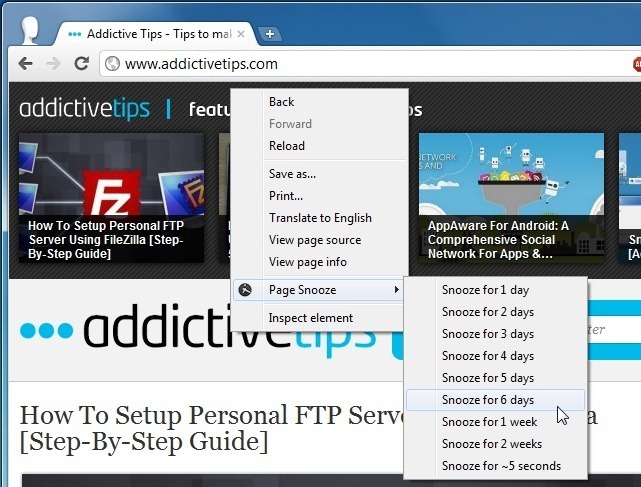 32. refDot (automatically generate references for books on Amazon- Chrome)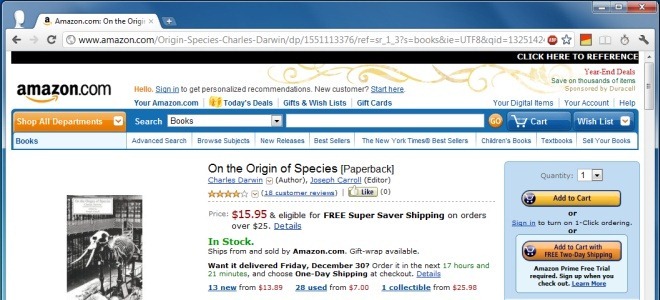 33. Tabulate! (Send multiple open tabs to others at once)

34. Better Omnibox ( Search bookmarks and history using Chrome Omnibar)

35. Visual Hashing (Incorrect password detection in Firefox & Chrome)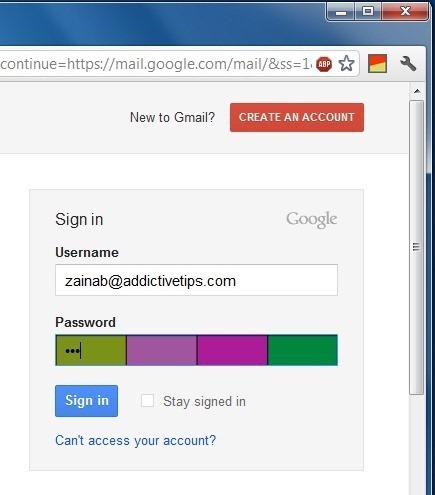 36. Scroll2Navigate (Get Mac's scroll to navigate feature in windows & other OS)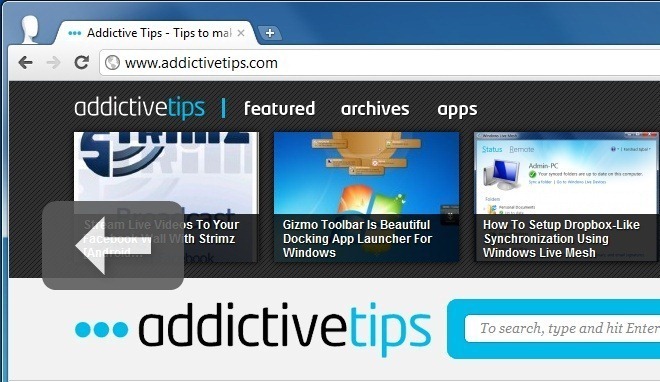 37. Video Controller (Control YouTube playback from Chrome toolbar)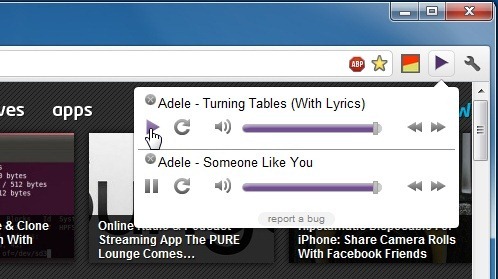 38. Quick Login For Google Accounts (Quickly manage & switch multiple Gmail/Google accounts in Chrome)

39. Flash Control (Stop sites from Auto playing flash content in Chrome)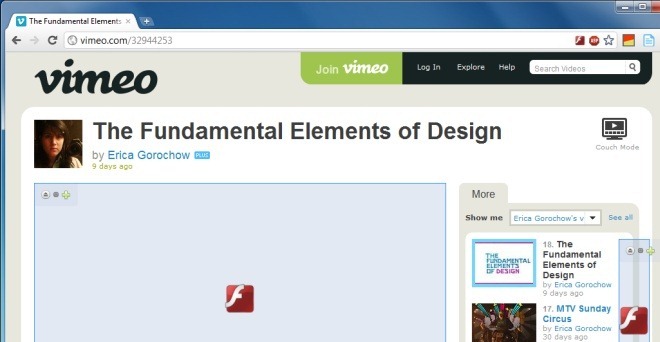 40. CC:to me ( Email any web content to yourself)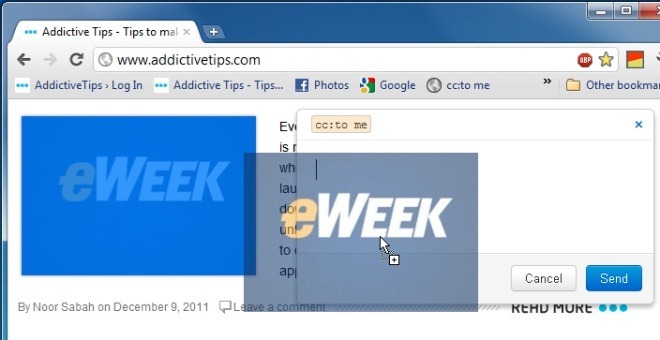 41. Context ( Disable & group extensions in Chrome)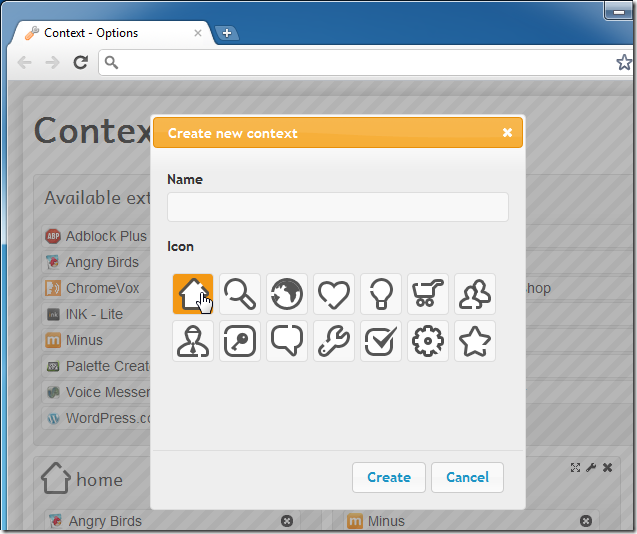 42. close… NOT! (Prevent closing multiple tabs accidentally in Chrome)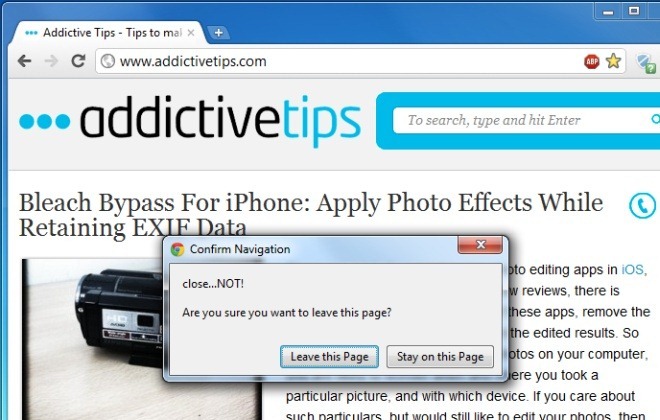 43. Chrome Assistant ( Convert speech to executable browsing commands)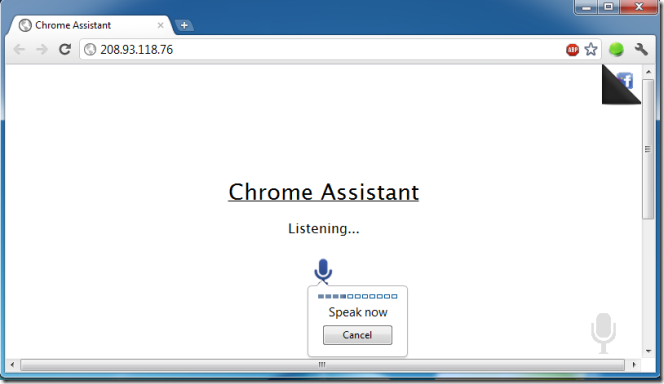 44. Scrollbar Of Contents ( Generate clickable headings on the scrollbar In Chrome)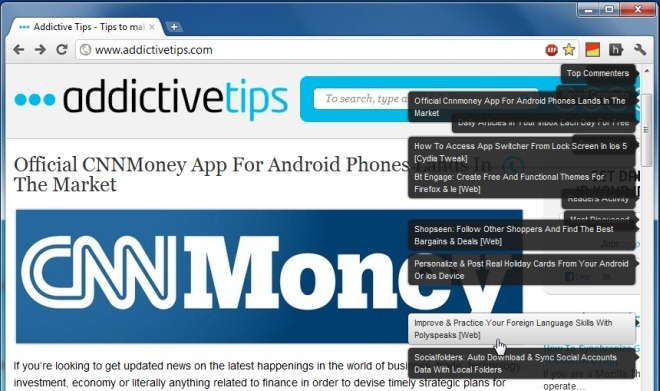 45. RadioEnhancer (Get track change alerts and remove ads from Pandora in Chrome)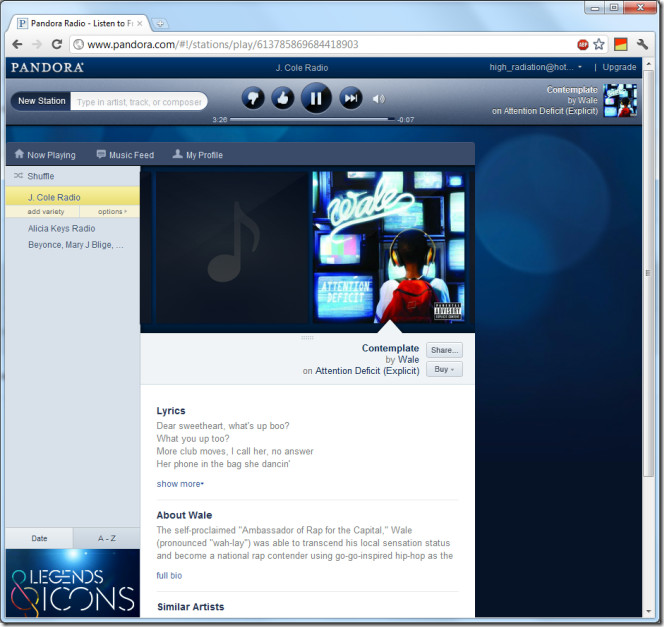 46. Chrome Remote Desktop (Remotely control computers through Chrome)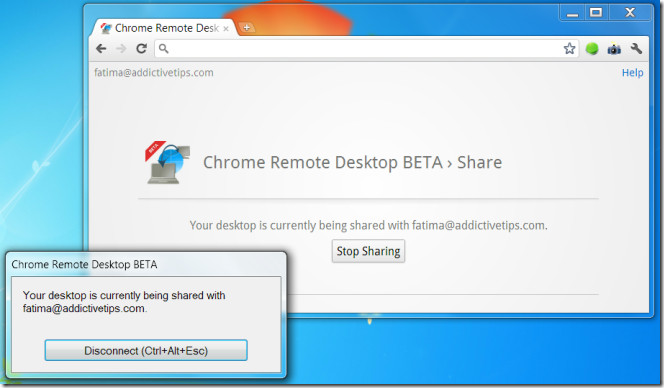 47. Gmail Attachments To Docs (Save file directly to Google Docs)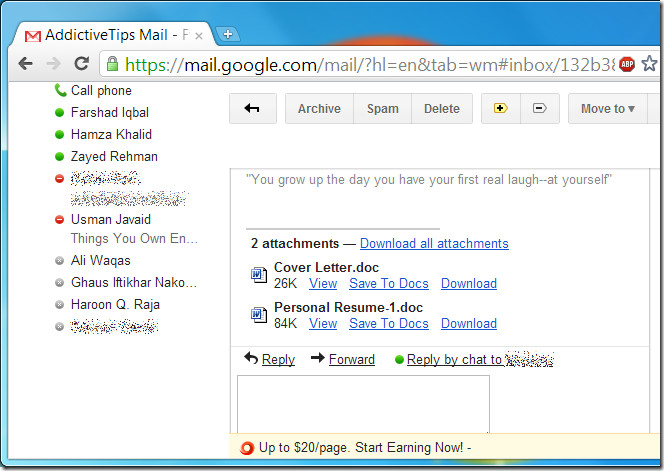 48. What's Up! for Facebook (Desktop alerts of Facebook activity in Chrome)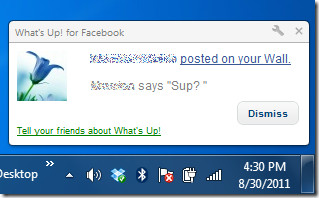 49. Prevent Duplicate Tabs (Prevents openings multiple tabs of the same site)

50. Gtalklet (Chat using Google Talk while surfing any website)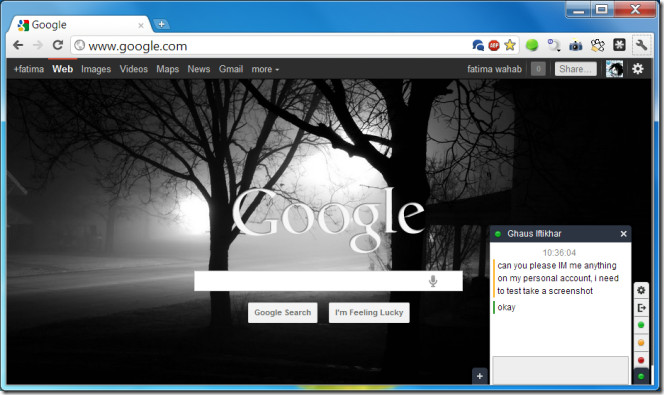 51. FB Refresh (Changes Facebook login background in Chrome)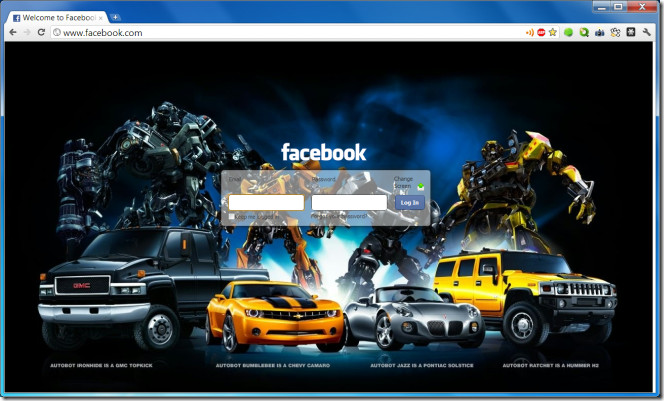 52. ToCal (Add events to Google calendar from context menu in Chrome)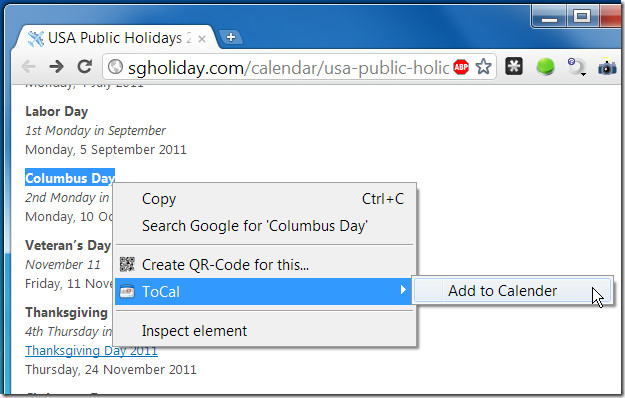 53. Photo Importer (Exports Facebook albums to Google+)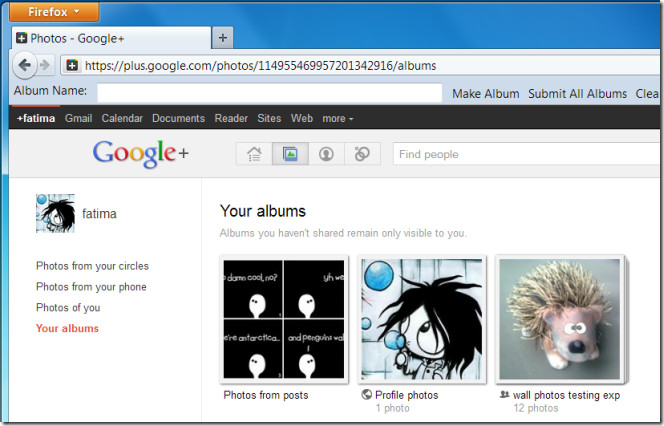 54. Open Document in Google Docs Viewer (Open PDF, PPT & Word files in Google Docs from Firefox context menu)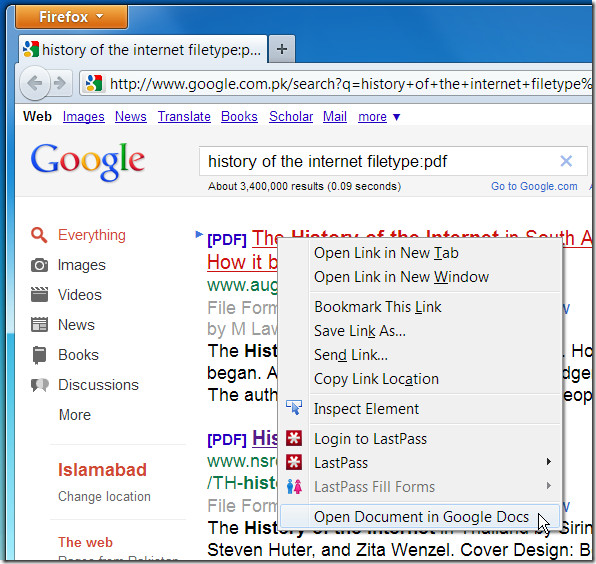 Firefox Add-ons
55. Sailor Shortcuts (Assign keyboard shortcuts to open your favorite websites)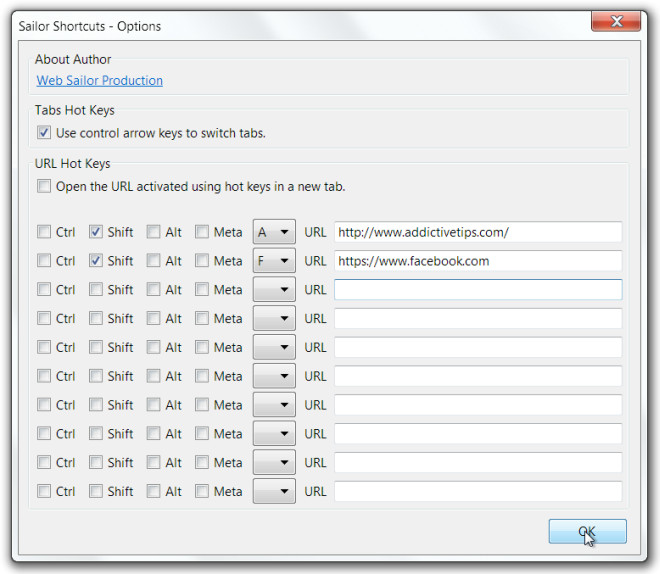 56. Auto Shutdown NG (Automatically shutdown your system after downloads complete)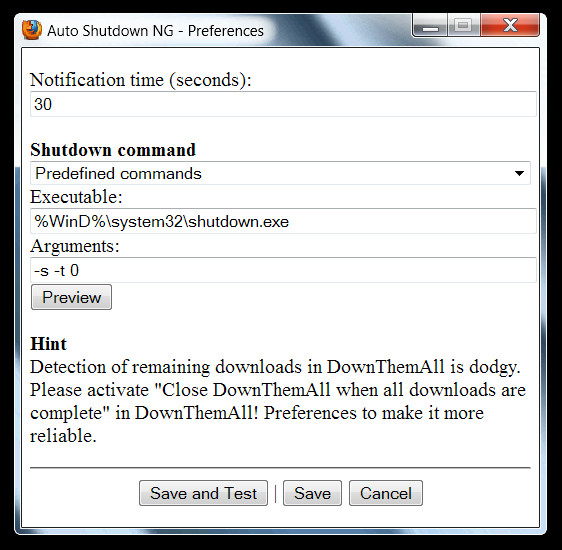 57. QuickFox Notes (Create and save notes to Google Docs in Firefox)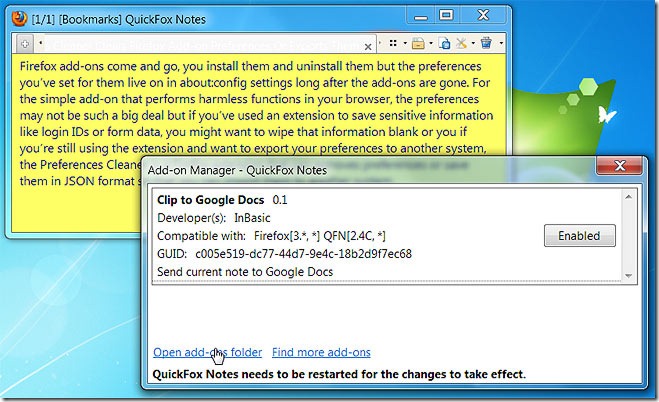 58. Firefox Plumber (Stop Firefox memory leak)

59. What's That Preference (Quick reference Firefox about:config preferences on MozillaZine)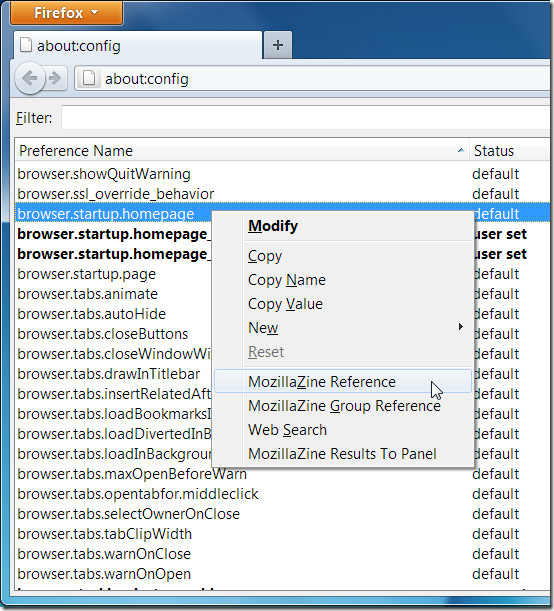 60. Preferences Cleaner (Preferences cleaner clears Firefox add-on preferences or exports them)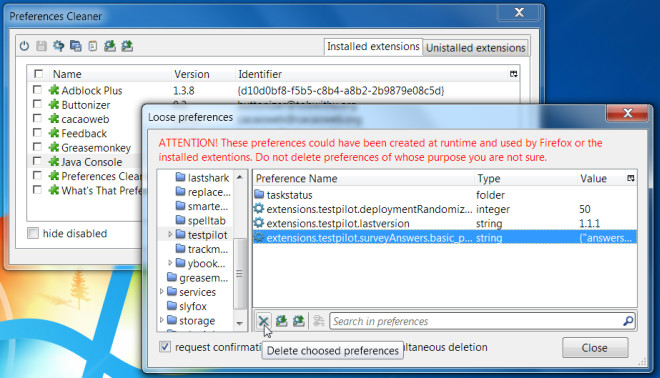 61. DownloadsInMenubar (Display downloads in menu bar instead of separate window in Firefox)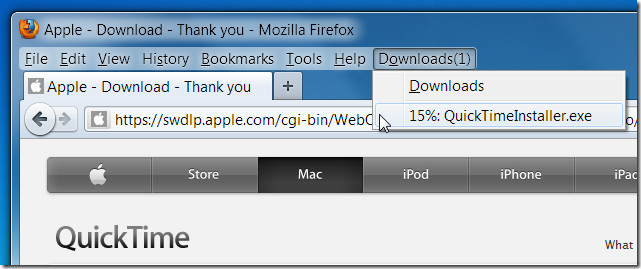 62. Sugestron Speed Dial (Get Chrome's speed dial feature in Firefox)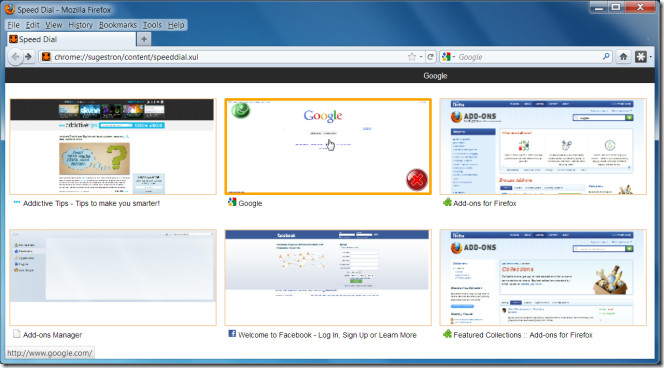 63. Download Scheduler (Schedule Firefox downloads for off-peak time)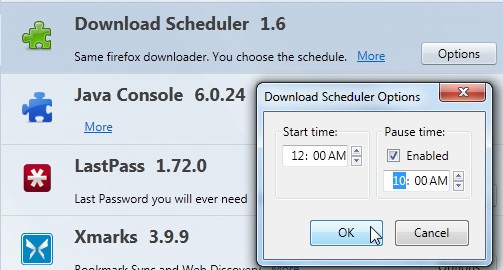 64. Focus Keyboard (Add keyboard enhancements to Firefox)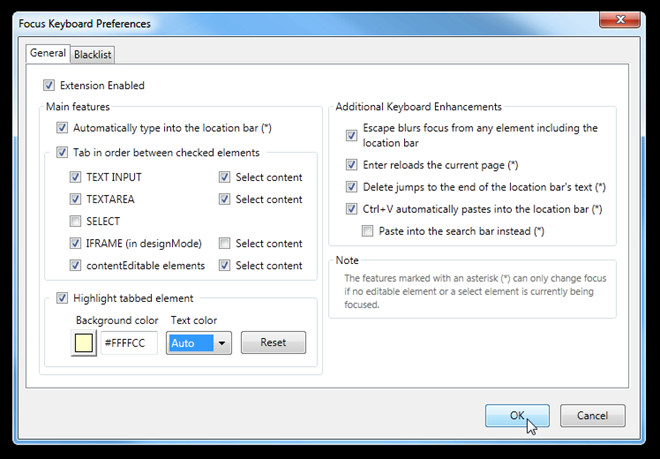 65. GrooveControl (Add Grooveshark playback and playlist controls in Firefox 4 status bar)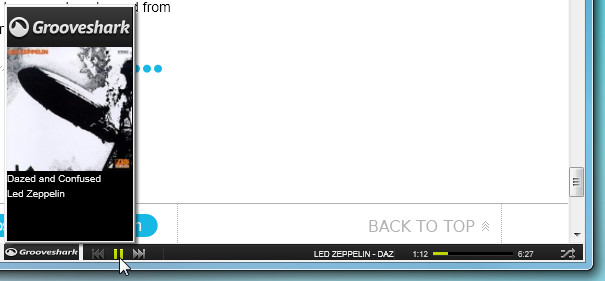 66. Advanced Search (Extend search engine options in Firefox)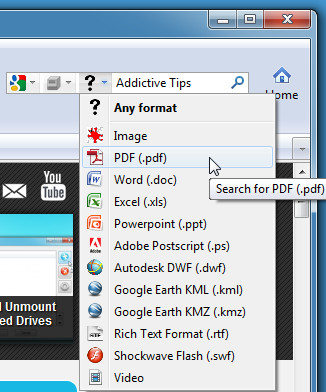 67. Open In Chrome (Open all Firefox tabs in Chrome from tool menu)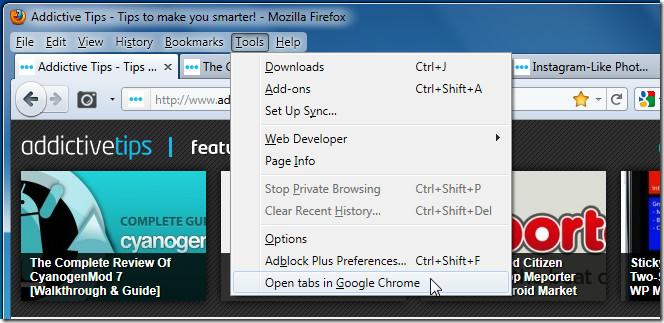 68. Cookie Controller (View & manage cookies from Firefox add-on bar)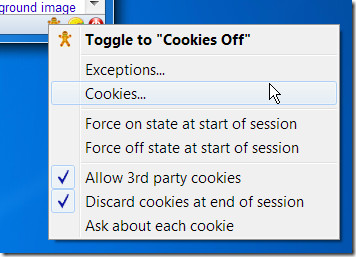 69. Tab Notifier (Displays desktop notifications when the title of a tab changes, or when you receive instant messages on various social networking sites, even when the tab is not focused.)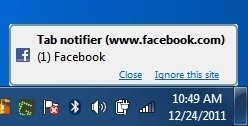 70. UnloadTabs (Unload inactive tabs and reduce resource usage in Firefox)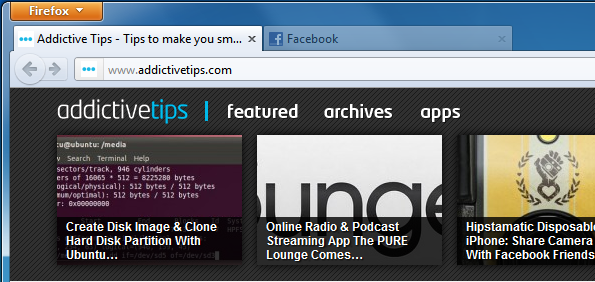 71. Yoono ( Combine Twitter, Facebook, YouTube and Other feeds In Firefox)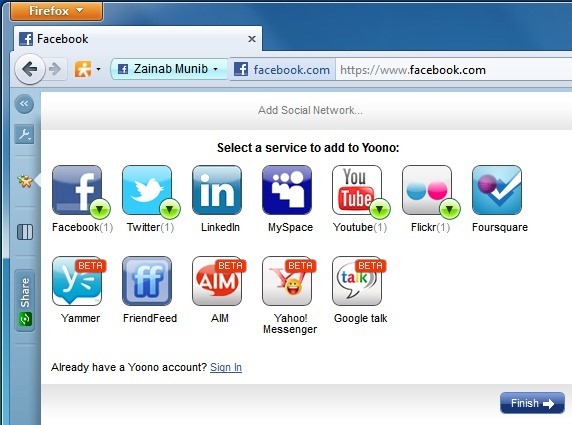 72. Tile Tabs (Display multiple websites in a single tab in Firefox)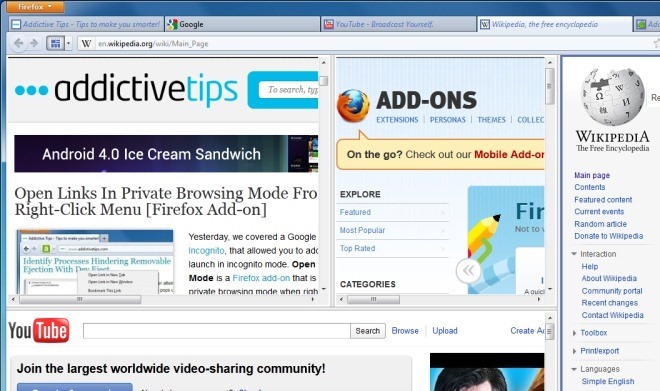 73. Pdf.js (Open PDF files and links to PDF files directly in Firefox)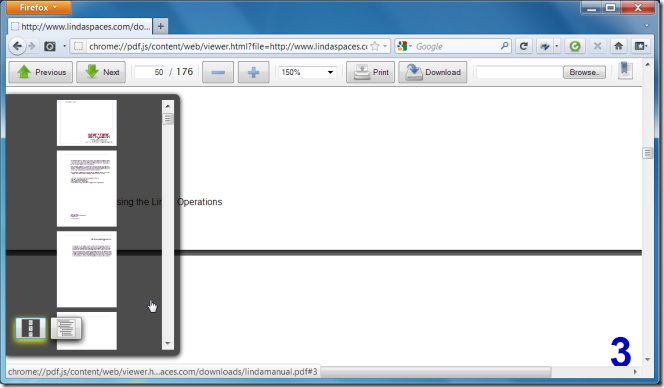 74. NoScript ( Provides enhanced security features for Firefox)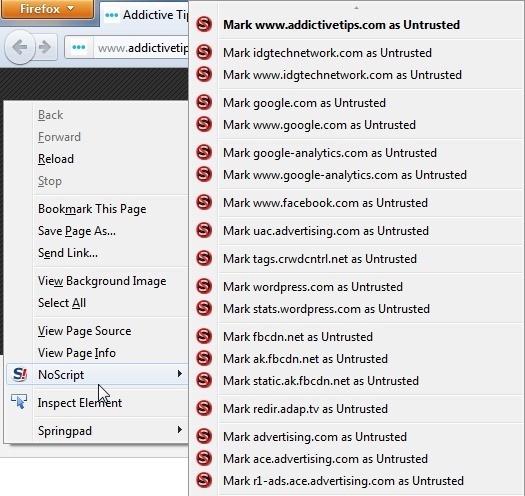 75. ReaderSharer (Restore sharing options for new Google Reader)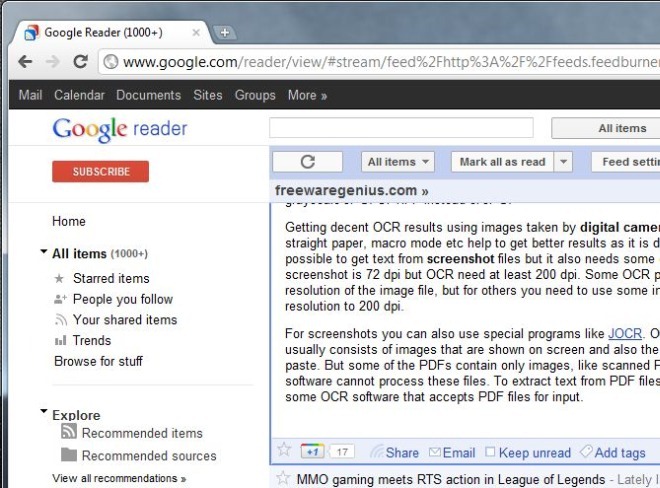 76. Clea.nr (Removes clutter from YouTube and Amazon)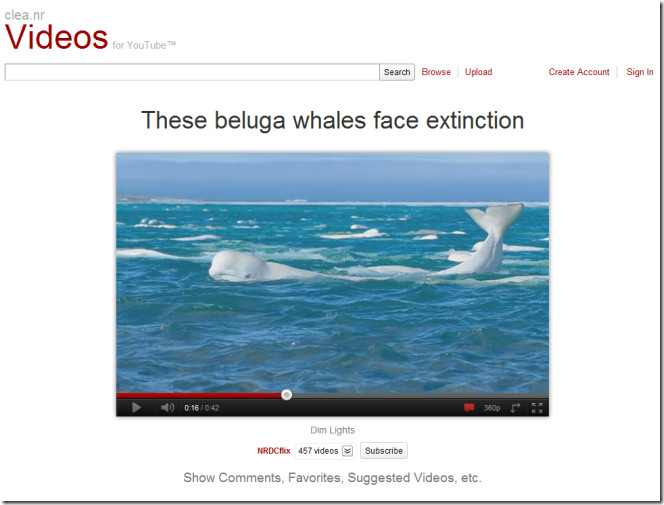 77. Paste & Search (Add paste & search option to Firefox context menu for quick searches)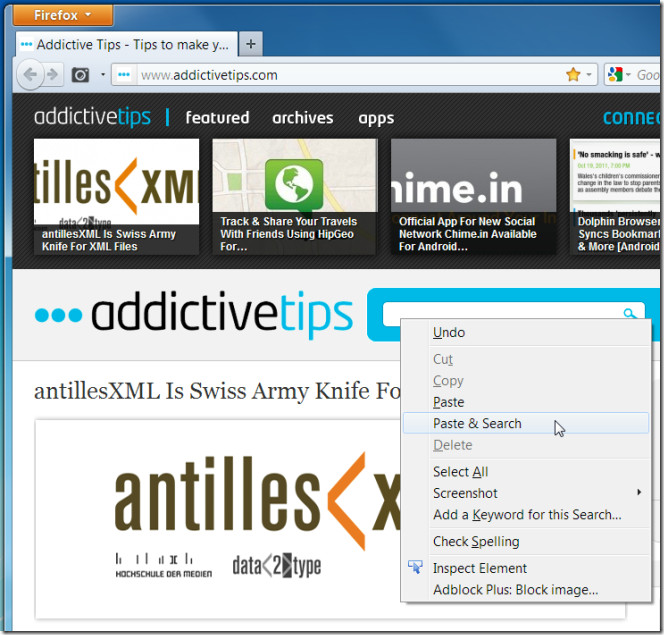 78. Print Edit (Edit unwanted content when printing web pages in Firefox) & Print Plus (Select & Print important sections of a webpage in Chrome)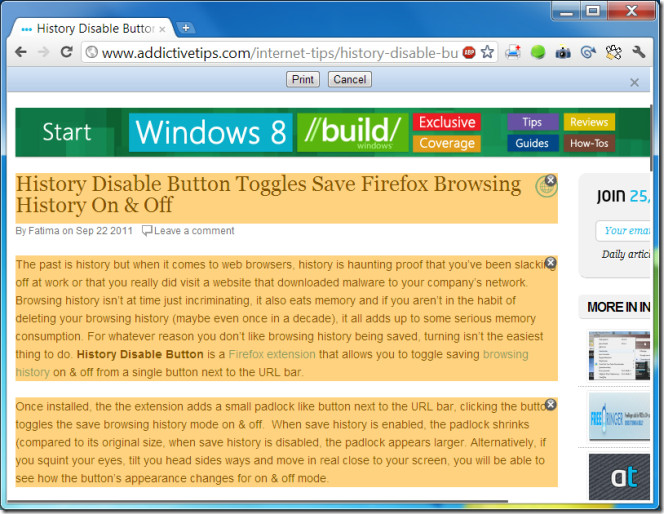 79. Screenshoter (Fast and simplified screen capturing tool for Firefox)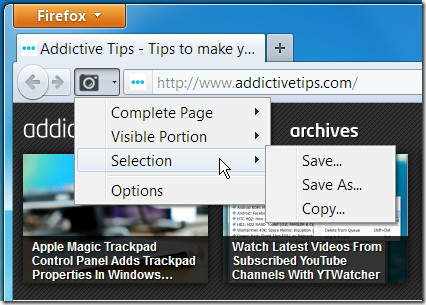 80. Does Amazon Ship to? (Check if Amazon items can be shipped to your country before checkout)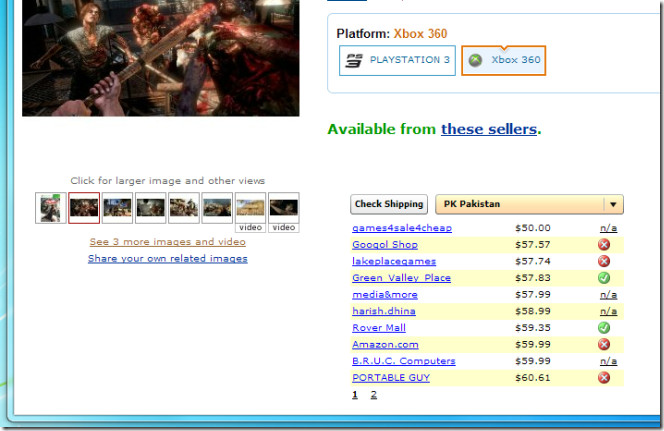 81. MouseControl (Switch tabs, zoom and reopen with mouse buttons in Firefox)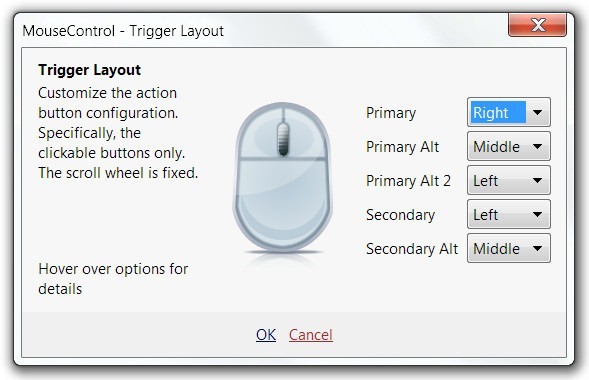 82. AdBlock Video (Blocks Ads on Hulu, CBS, NBC, ABC and Fox)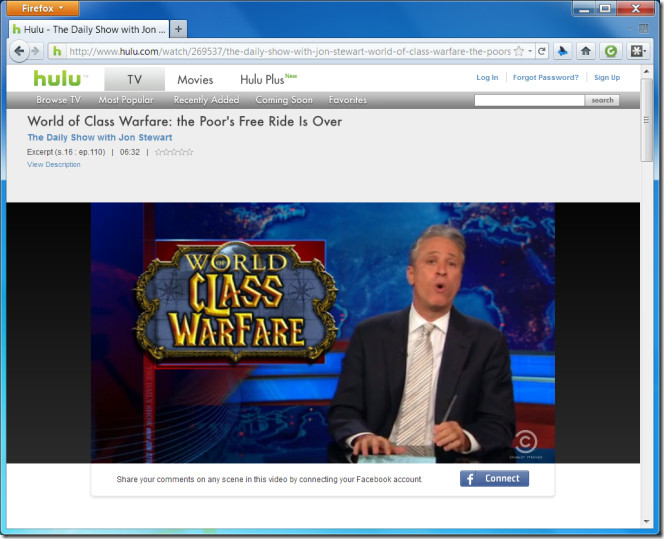 83. Open in Browser (Open files in text, web page, source, XML and image format)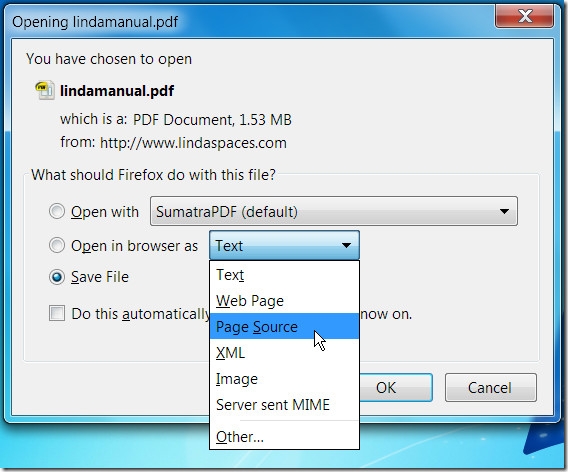 Web Apps
84. ifttt (Set conditions to trigger activity from one service to another)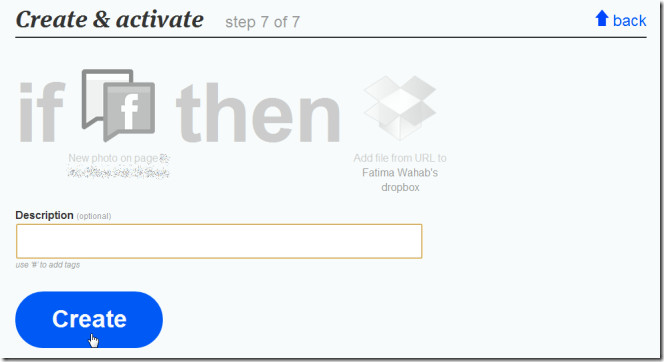 85. Android Push Contacts (Add contacts to Android from browser and send/reply to SMS from Gtalk)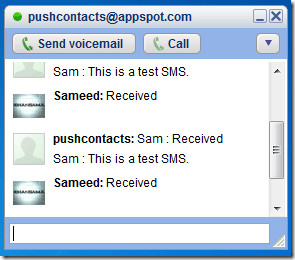 86. Open ZIP and RAR With GDocs (Open Zip & RAR Files online using Google Docs in Chrome)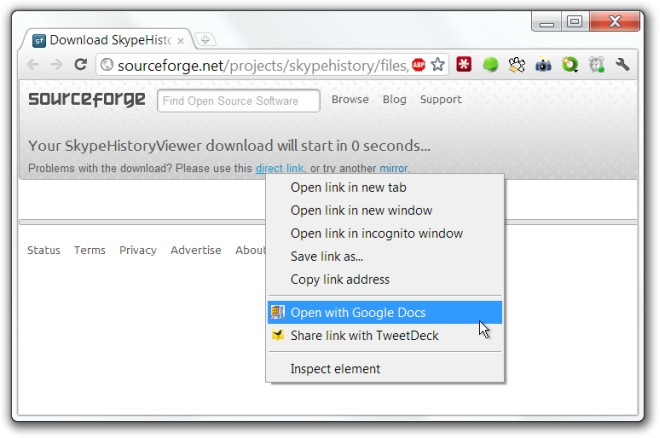 87. Find People On Plus (Find Google+ profiles by name, profession & more)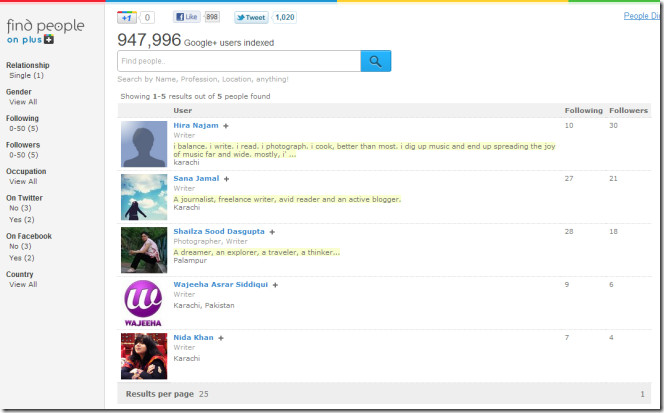 88. ccLoop (Create email groups, view & manage attachments from them)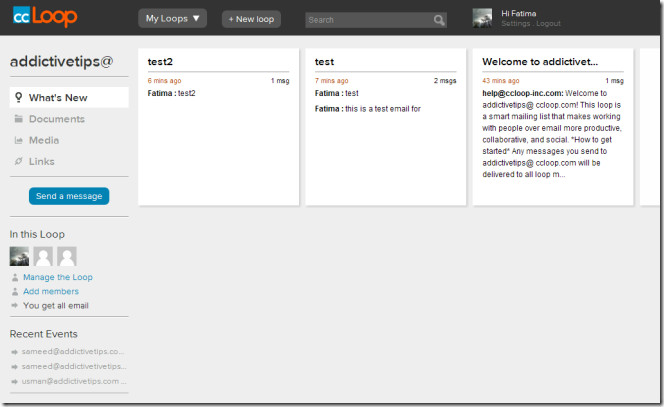 89. PDFescape (Add text, images & form fields to any PDF file online with PDFescape)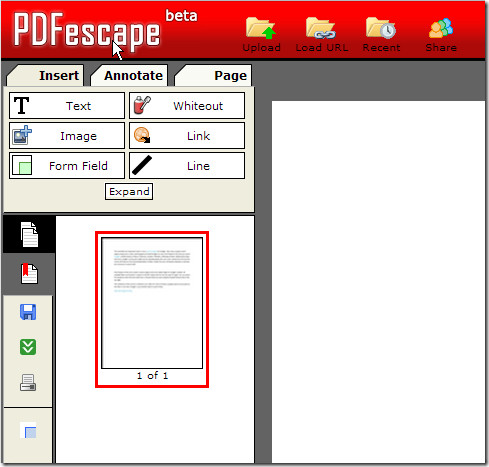 90. Copygram (Search & download Instagram images without an account)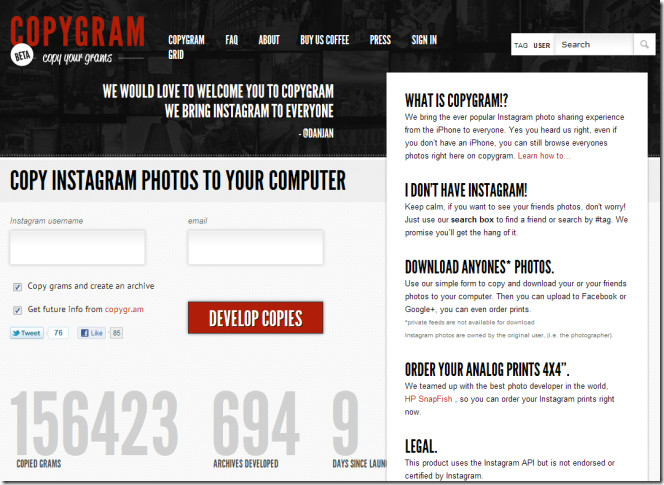 91. Filefly (Upload and share files upto 2GB on Facebook)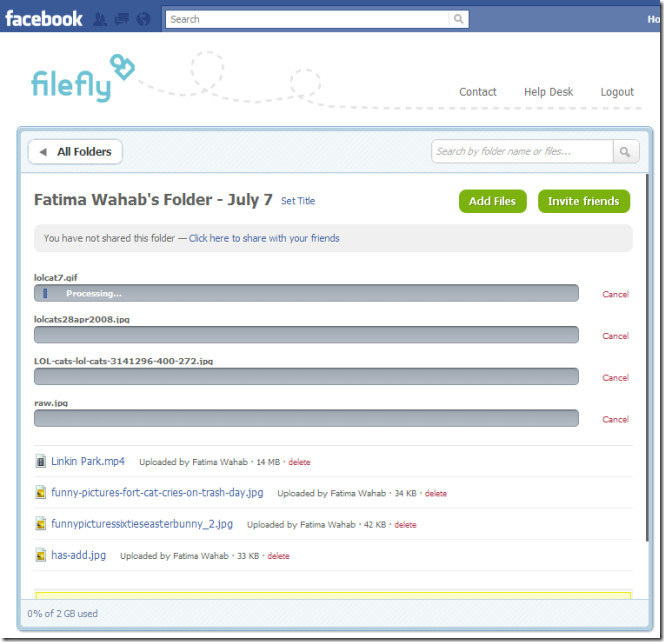 92. Sheepser (Share and bypass restricted MegaVideo videos)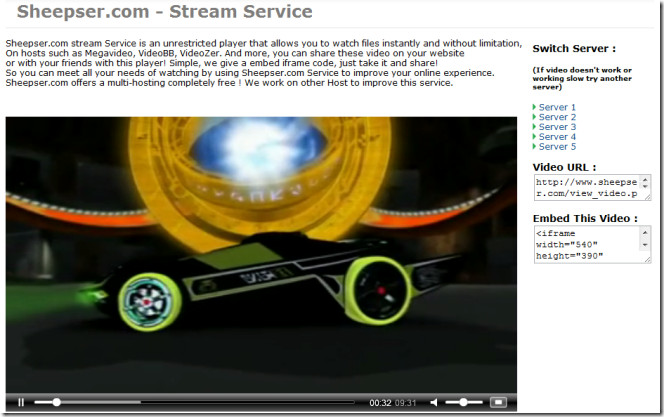 93. Swiffy (Converts Flash SWF Files to HTML5)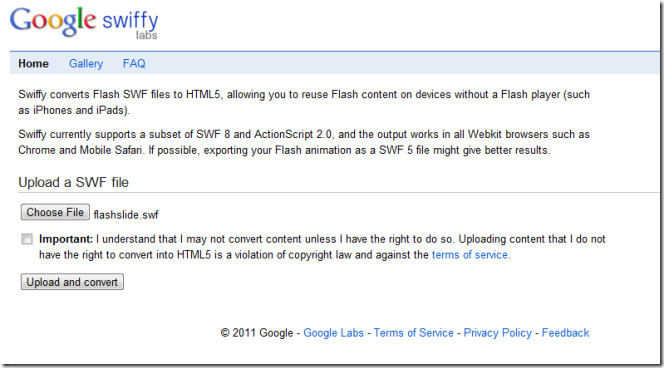 94. Boxmeupapp (Add self updating QR code labels on boxes for easier organization)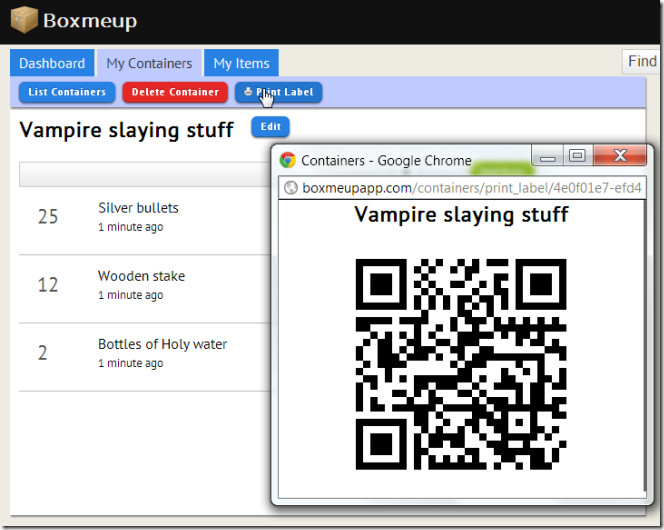 95. Postcron (Schedule your Facebook posts and status updates)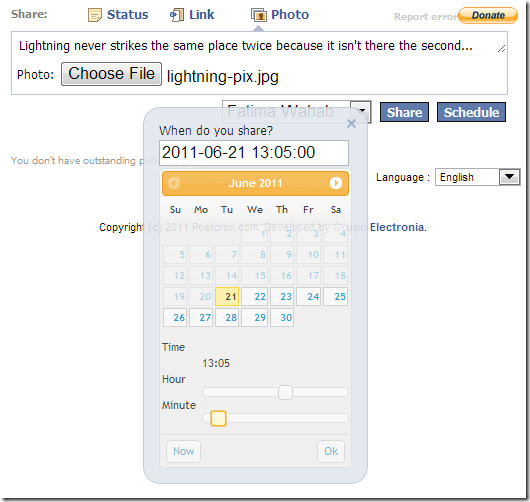 96. FileStork (Send email requests so others can upload files to your Dropbox account)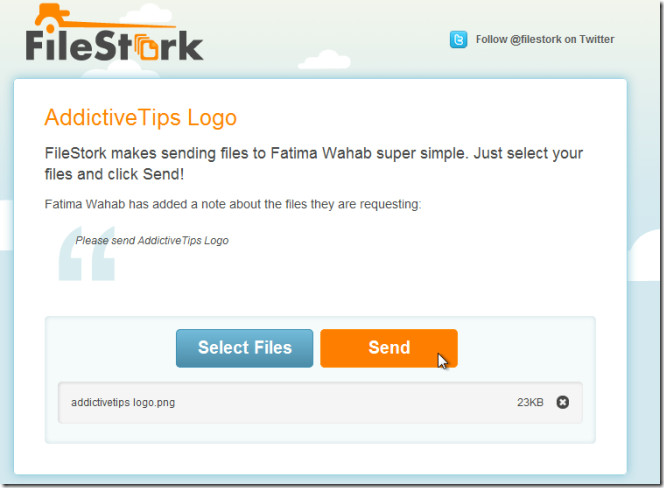 97. sideCLOUDload (Download files directly to Dropbox in any folder & your email inbox)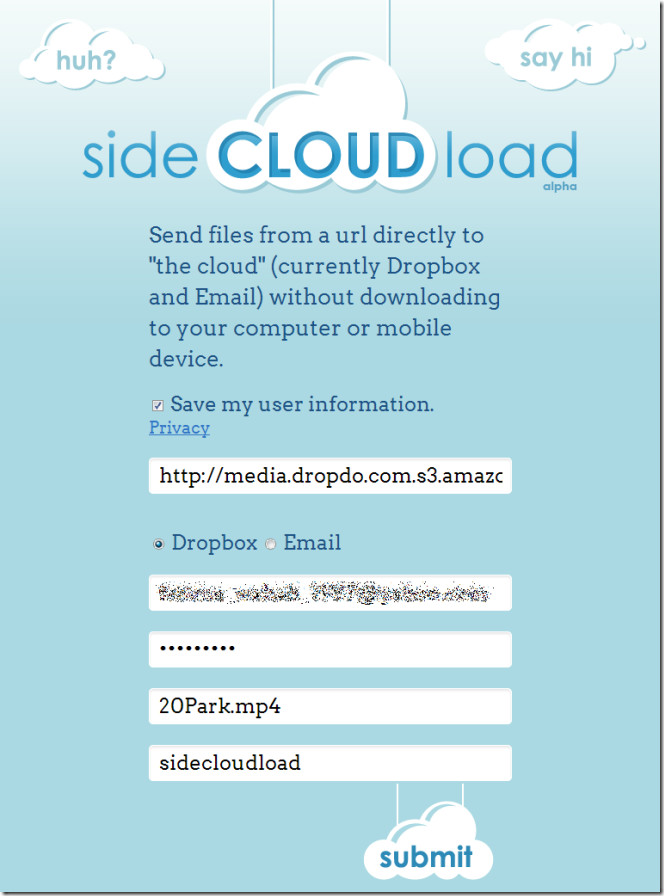 98. DropTunes (Play music files directly from your Dropbox account)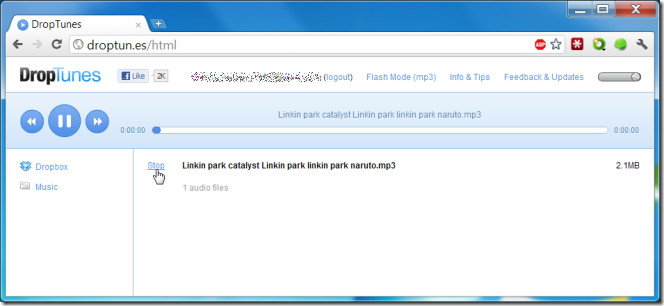 99. Mokk.me (Design and test mock ups for iPhone web apps)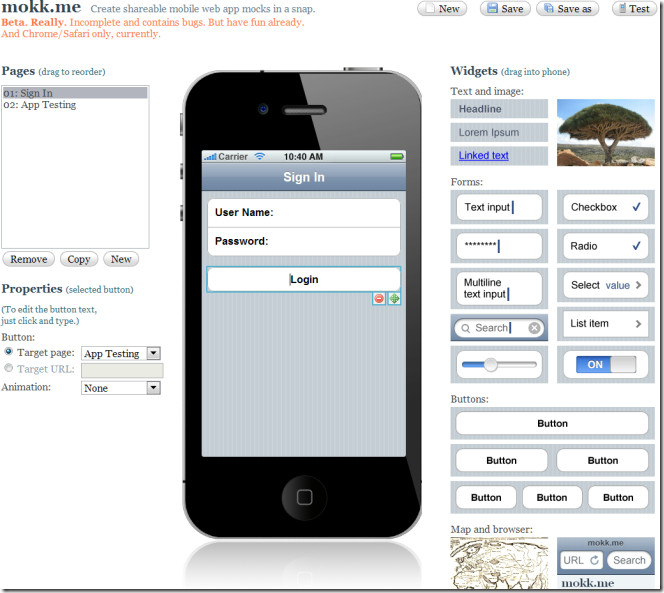 100. Mockup Builder (Design desktop apps and web UI prototypes)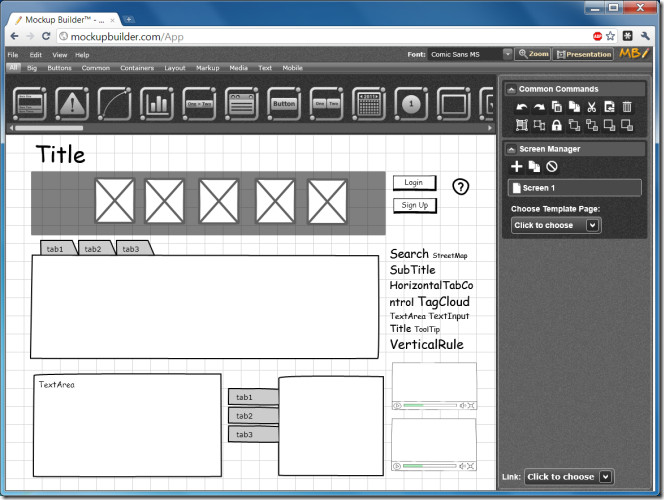 101. Otixo (Access all online files across different services from a single app)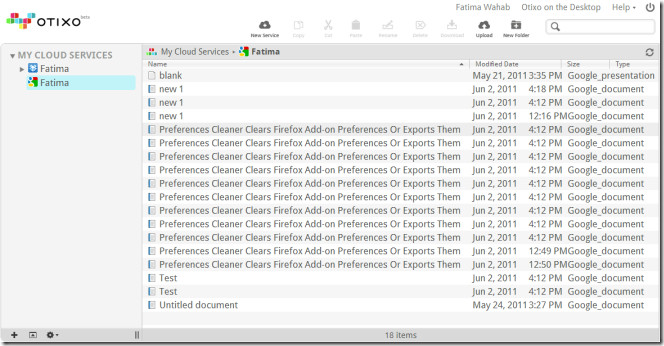 102. jog.fm ( Find music for your daily run)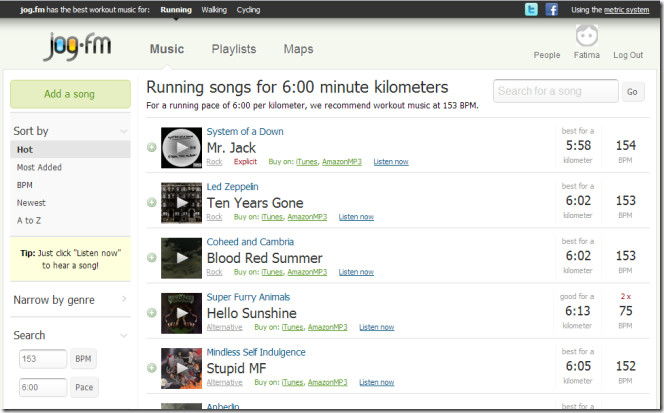 103. Bookmarklet Combiner (Create your own bookmarklet or combine several bookmarks in one)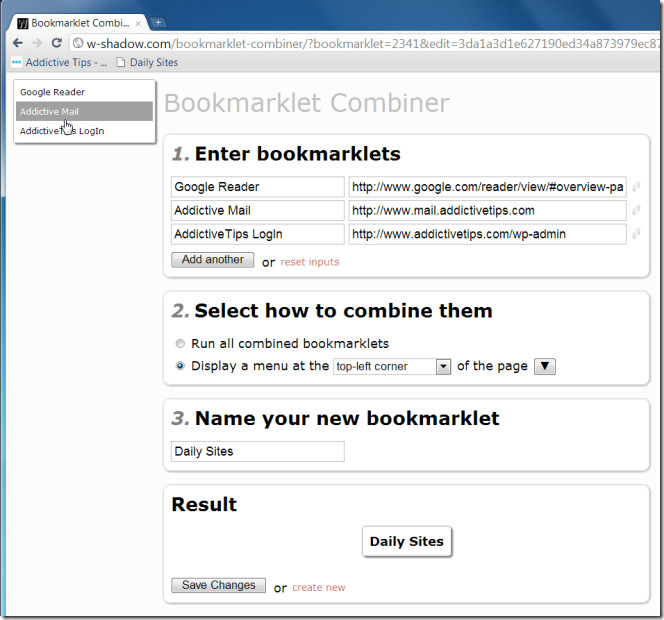 104. NoteOnHand (Push notes from your desktop browser to Android device)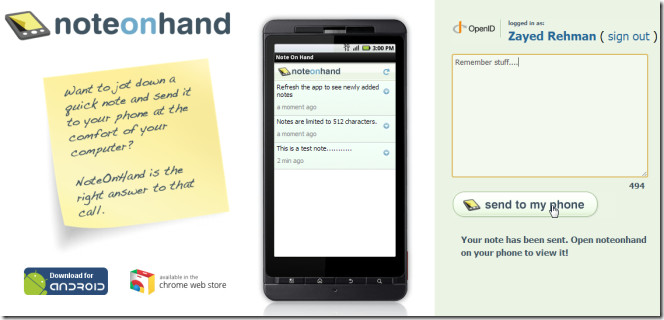 105. ClipConverter (Removed due to Google policy violation)
106. Fetch.io (20GB online storage to save and stream media files)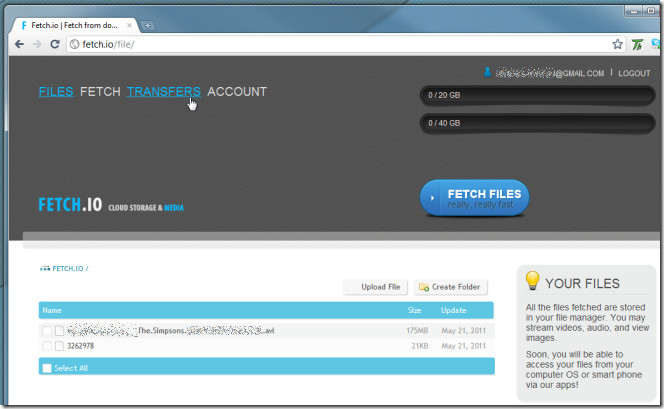 107. Dropdo (Share and view files in any format online)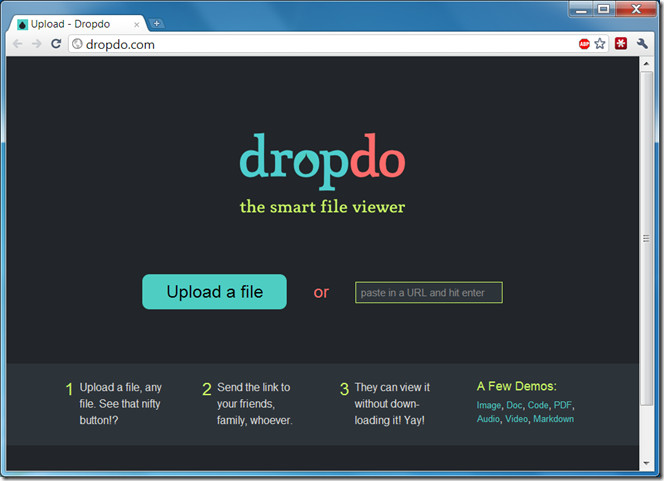 108. ZipList (Create Shopping Lists & Search Receipes)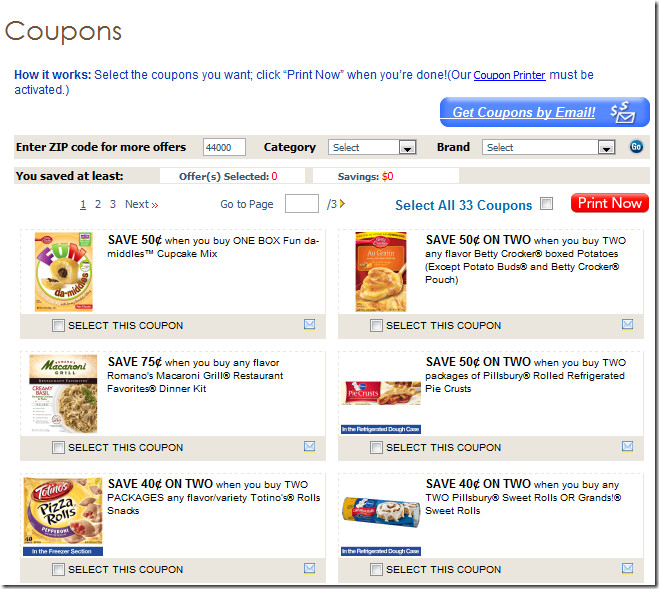 109. pdfy (Converts source code to PDF file)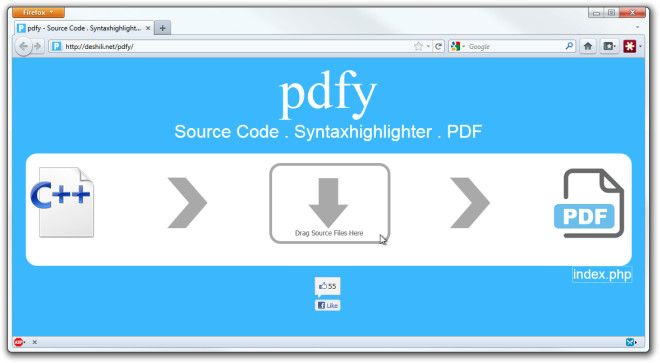 110. Extragram (Extended instagram functionality on the web)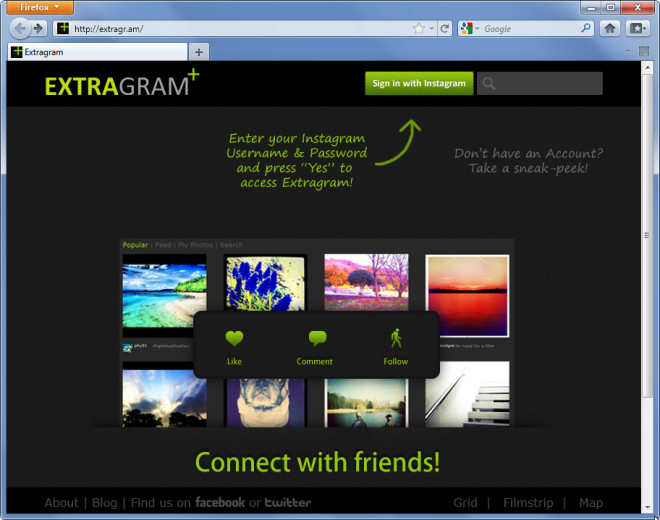 111. FileTweet (Send heavy files to your Twitter friends with FileTweet)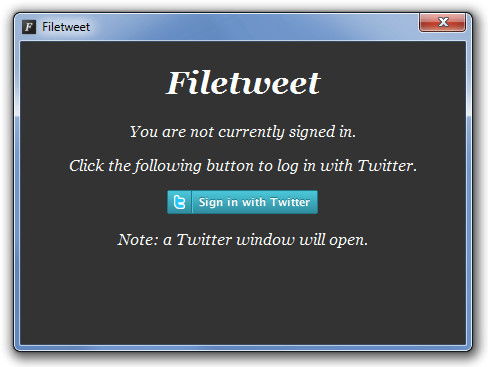 112. Megaupload Skip Time (Bypass Megaupload time restriction in Chrome)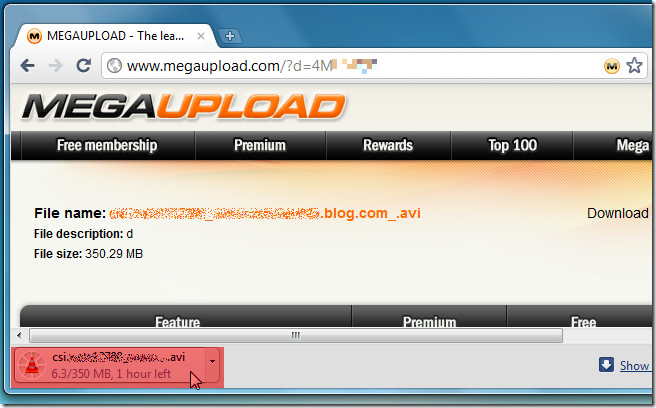 113. Croppr (Enhances the ability of Chrome to display images)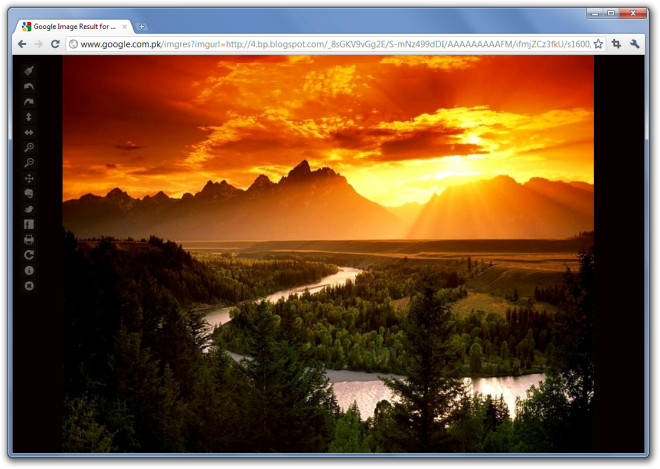 114. Website Blocker (Block website within defined time range in Chrome)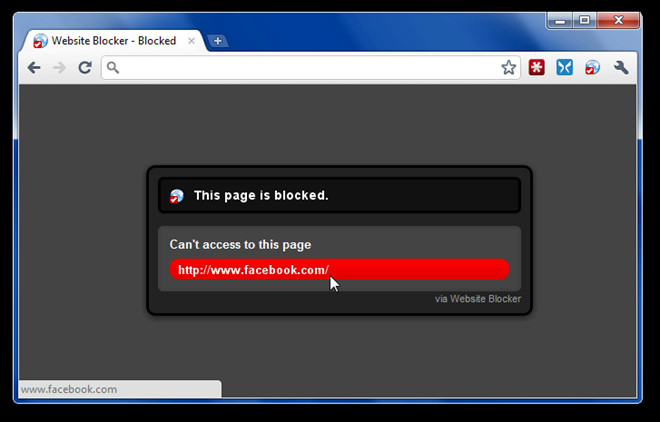 115. CSS3.0 Maker (Get CSS code for border, box shadow effects and more)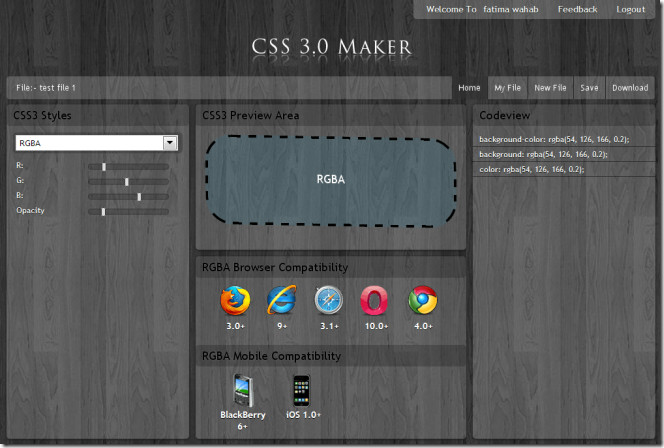 116. JPEGmini (Compress JPEGs to reduce size without losing image quality)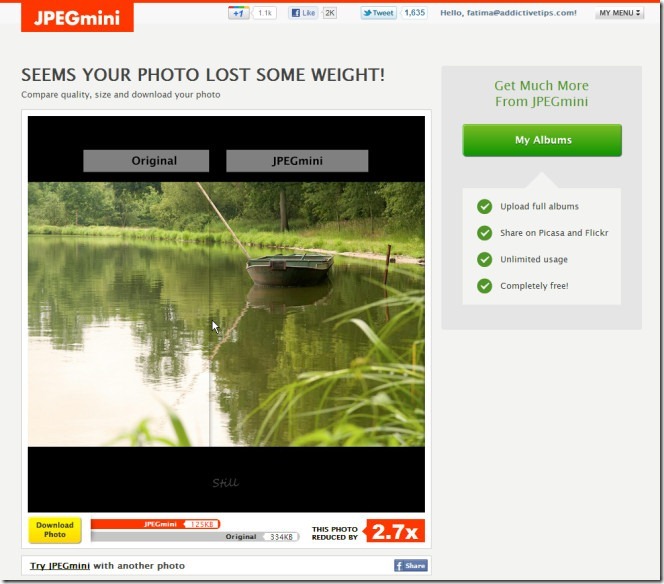 117. Color Scheme Designer (Make complex color schemes & export as Photoshop, HTML & GIMP Palette)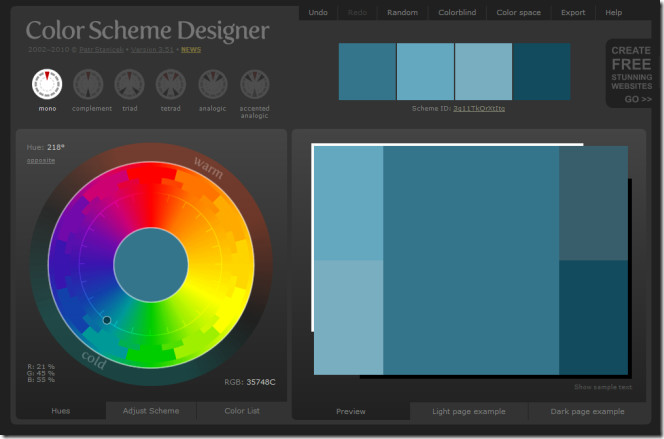 118. LiveMinutes (Live sharing & collaboration tool with Skype integration)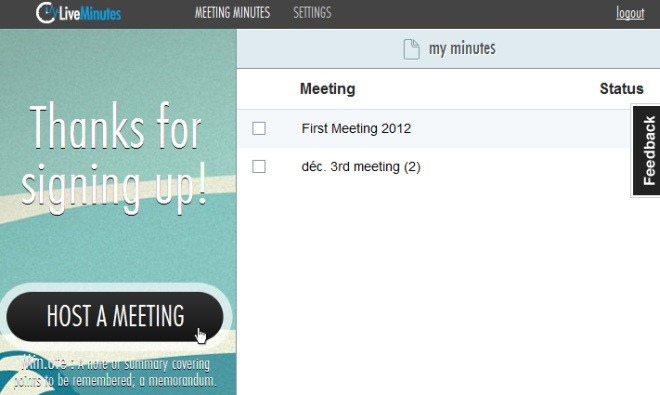 119. Tripomatic (Plan your dream holiday with Tripomatic)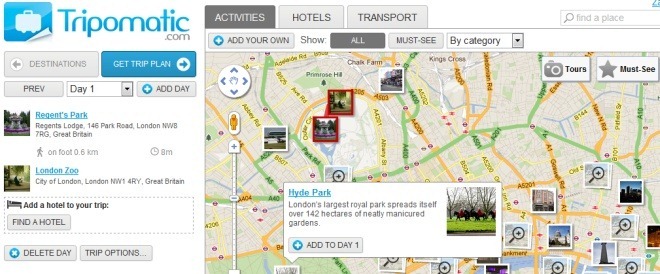 120. CoverCanvas (Create custom cover photos for Facebook timeline profile)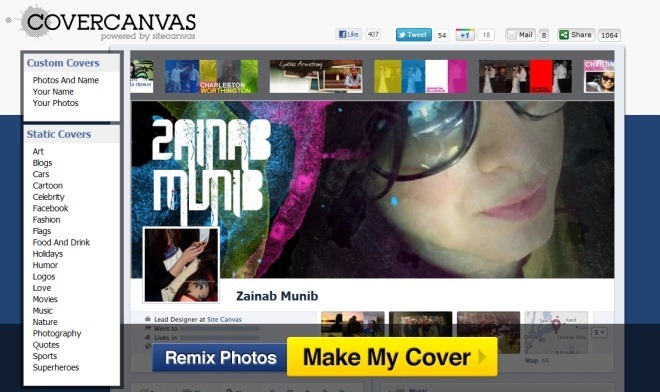 121. Dragbox ( Drag & share source code without signing up)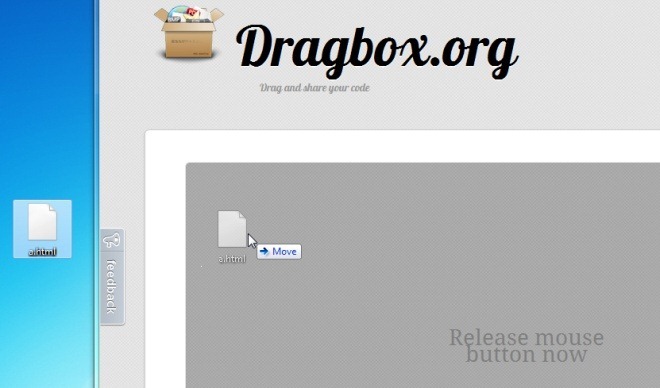 122. Graph Words (Understand words and their meanings visually)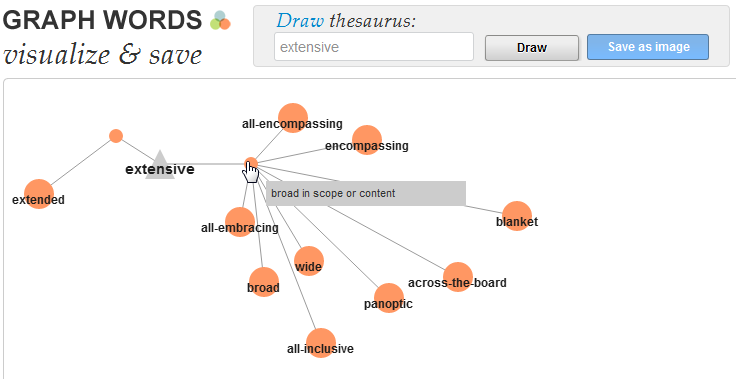 123. Google Flights ( Find & Book flights with the cheapest fares)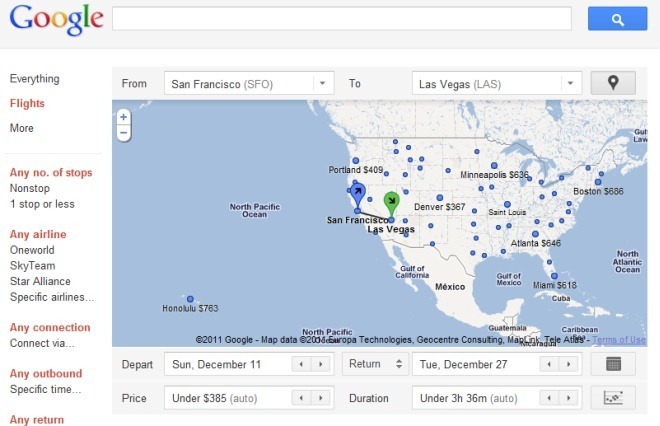 124. Stypi (Chat & code in real time by sharing a URL)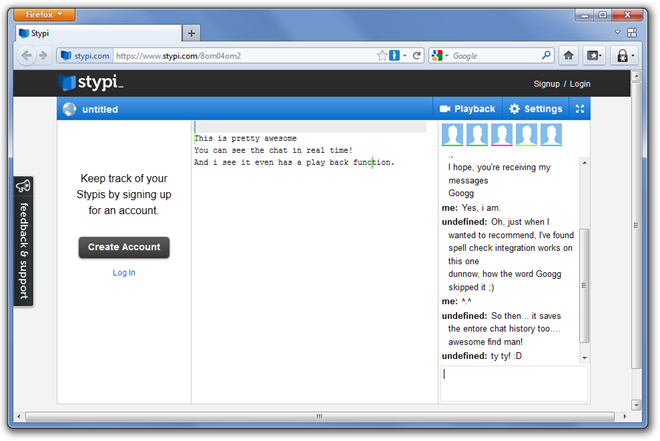 125. Tagmydoc ( Upload documents & presentations and add QR codes)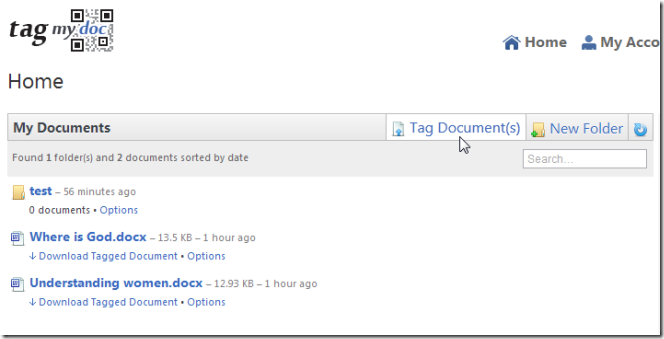 126. Scrolldit (Browse Reddit With a visually appealing Metro UI)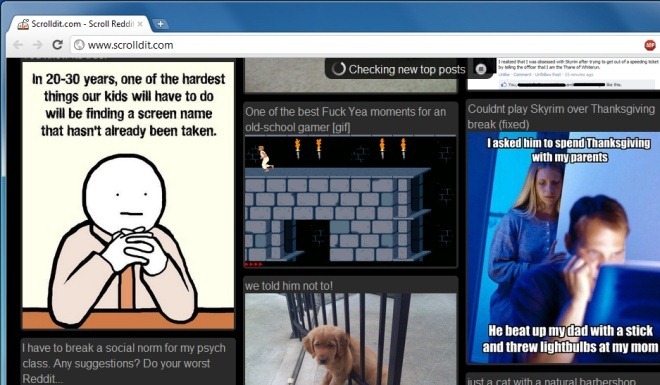 127. PsykoPaint (Turn photos Into stunning paintings with stylish brushes)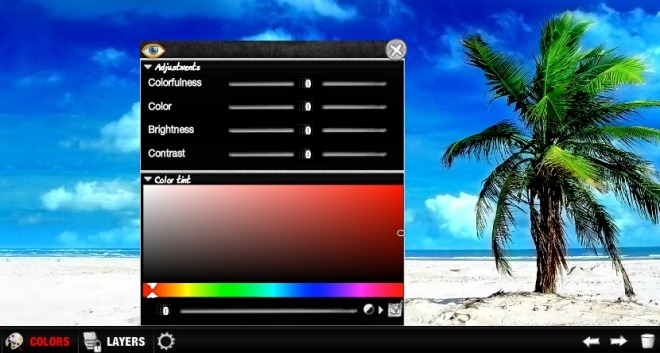 128. Jux (Create beautiful & elegant Flipboard-style web content for iPad)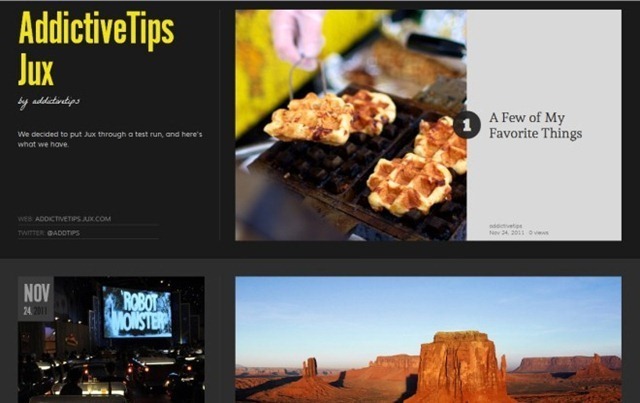 129. PageSnap.net ( Instantly convert web pages to PDF)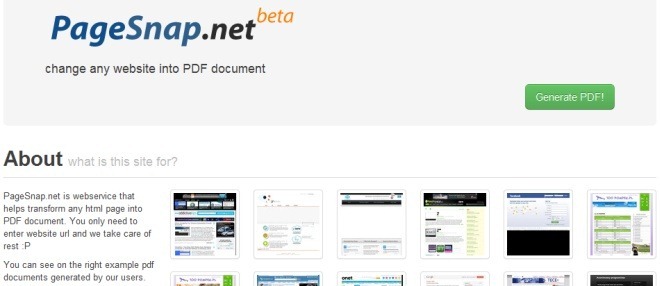 130. Pho.to (Edit and add cartoon & avatar effects to your photos)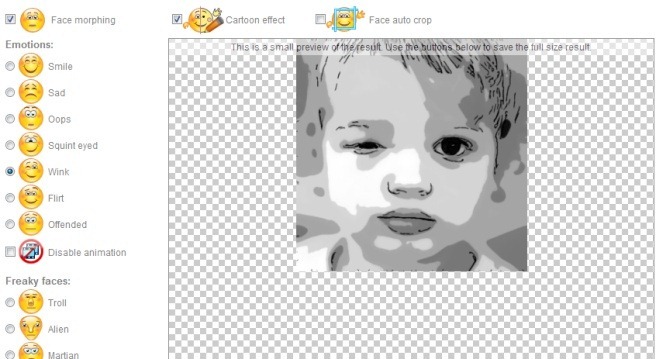 131. Google Correlate (Draw graphs and view corresponding search trends)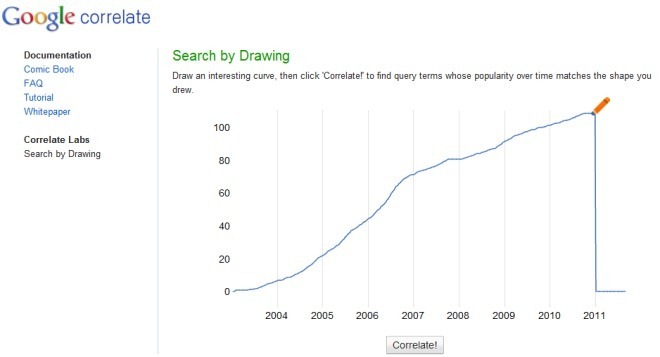 132. FormBakery (Instantly Create deployable web forms)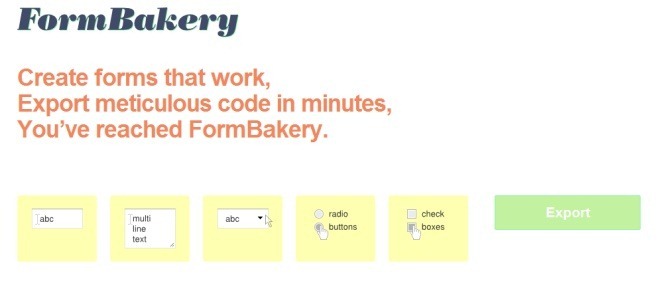 133. Pancake.io (Get public link while keeping files private in Dropbox)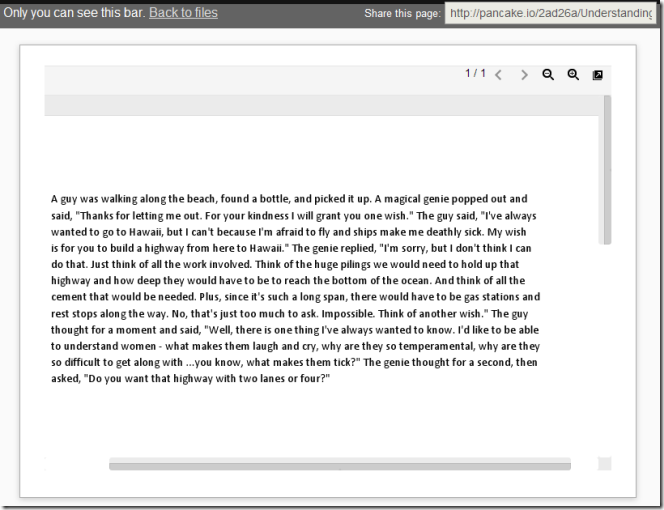 134. Shapecatcher ( Easily recognize unicode characters by sketching them)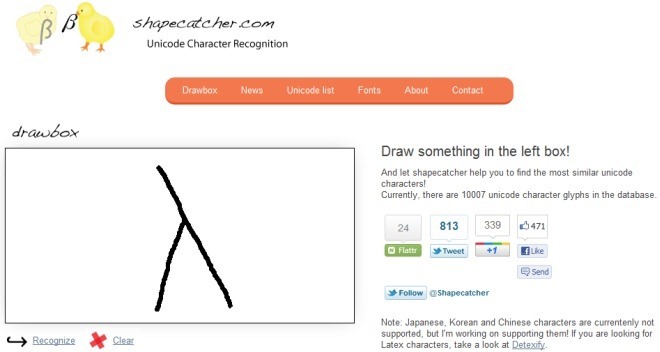 135. CiteThisForMe (Quickly generate references in Harvard referencing style)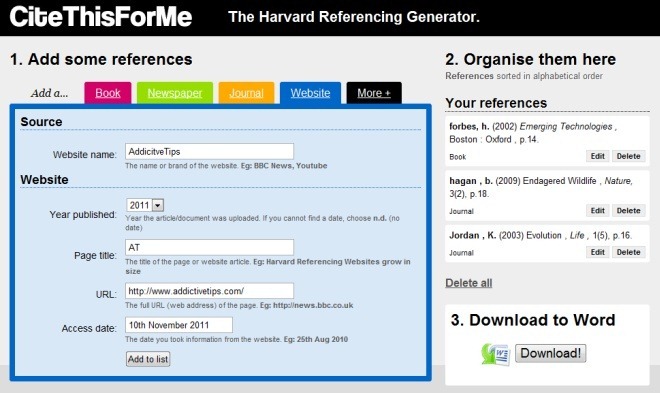 136. Makebadge (Create business cards & badges in only a few clicks)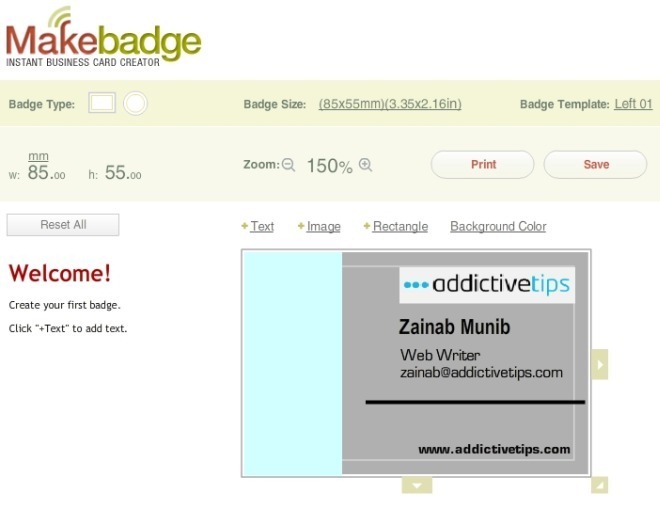 137. Asana (Allows free project management and collaboration)

138. Mingly (Stay connected with all your social networks through Gmail)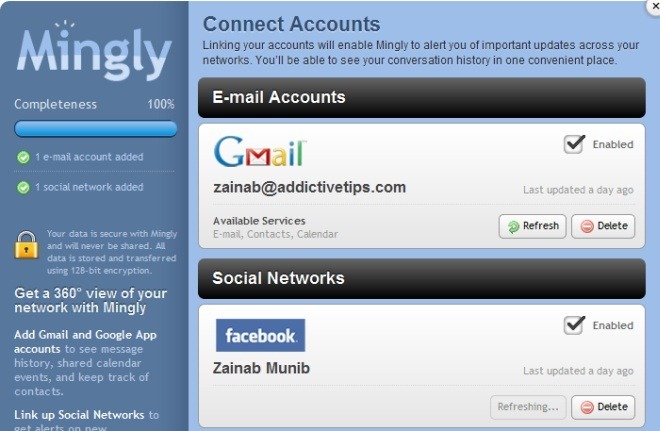 139. LyricStatus (Update Facebook status with your favorite lyrics)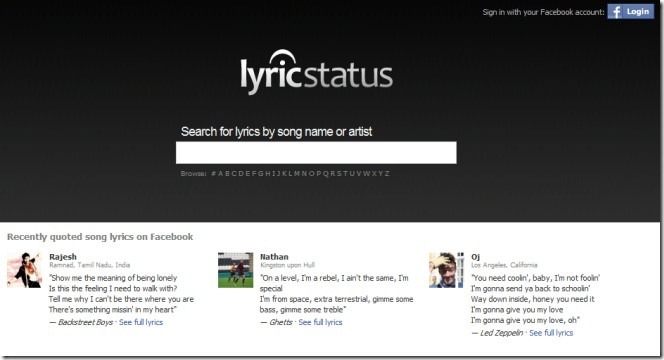 140. FileLab Video Editor (Add filters & transition effects to videos)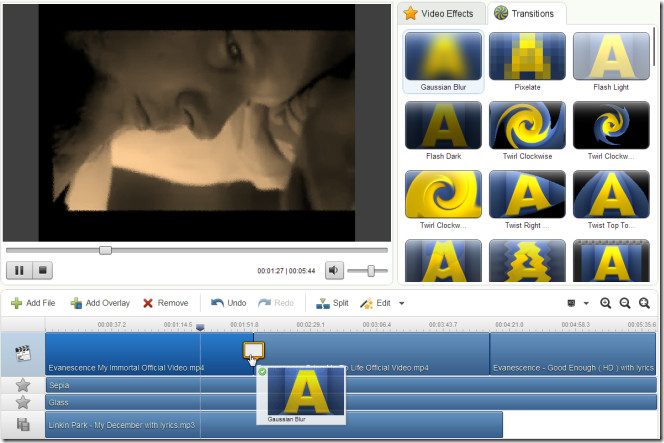 141. justbeamit (Offers peer to peer (P2P) file sharing without signup)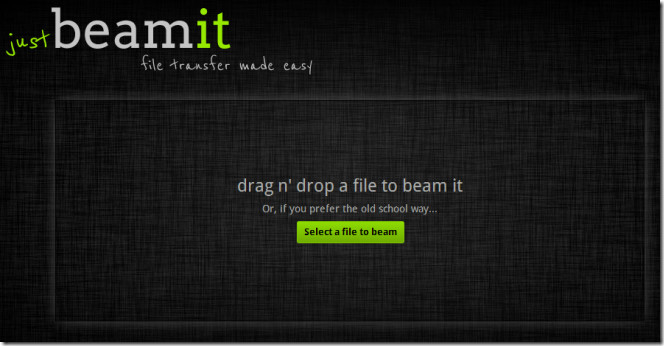 142. PicYou (Add effects to photos & upload to Facebook Instagram style)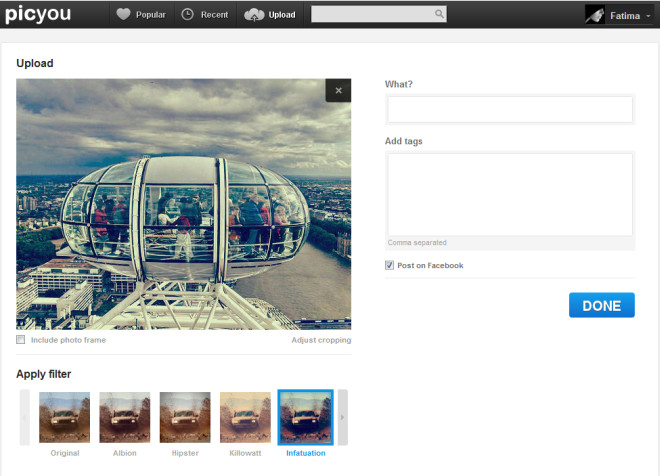 143. Screenfly (Test websites on desktop, tablet & mobile resolutions)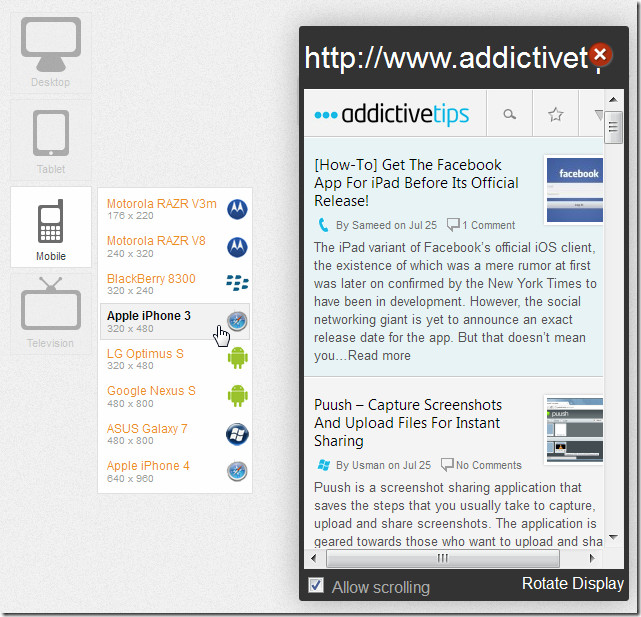 144. InstaFB (Import pictures from your Instagram account to Facebook)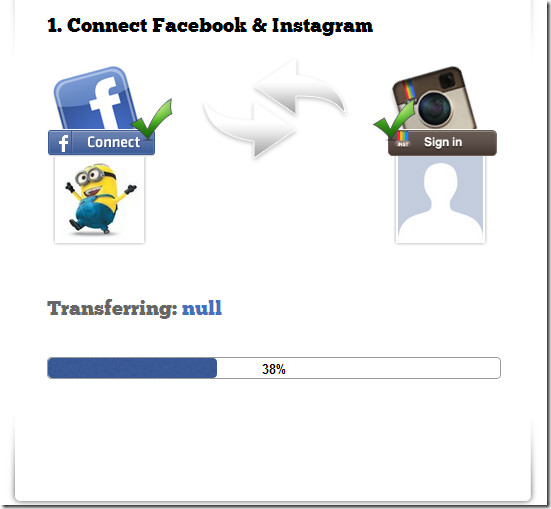 145. ChimpFeedr (Mix your favorite RSS feeds into one)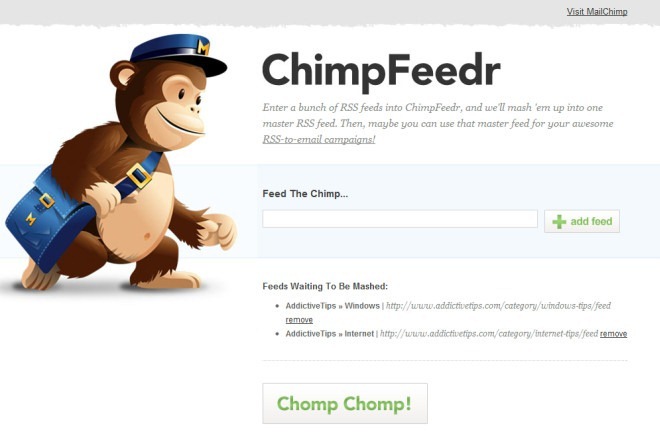 146. Cammster (Use your webcam as online motion detecting security system)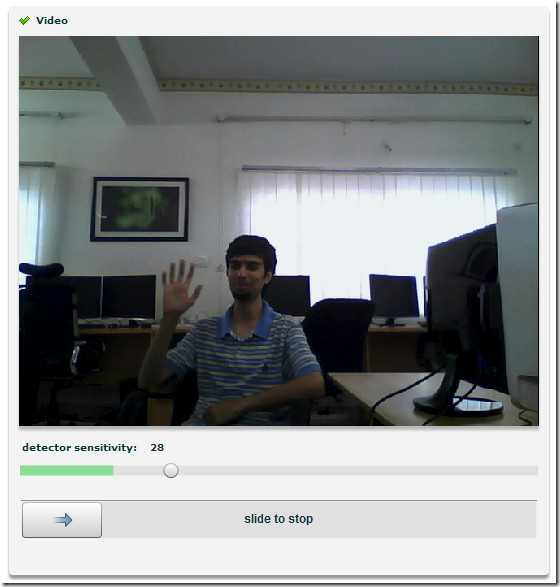 147. DocsPal (Online audio, video, image and document format converter)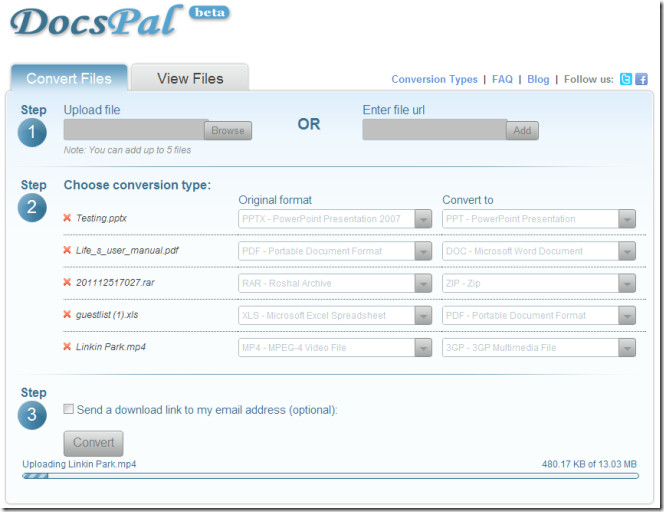 148. Attachments.me (Search email attachments, download & send to Dropbox)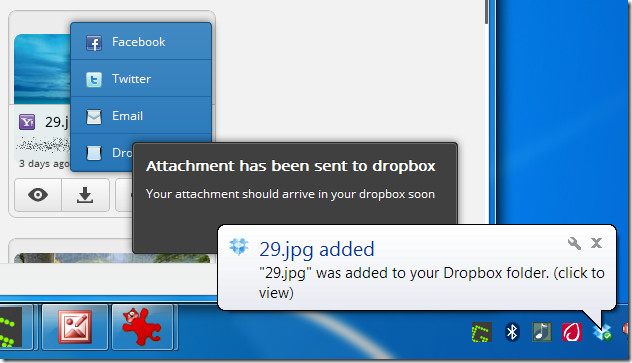 149. Cantio (Stream music from YouTube in a Grooveshark like interface)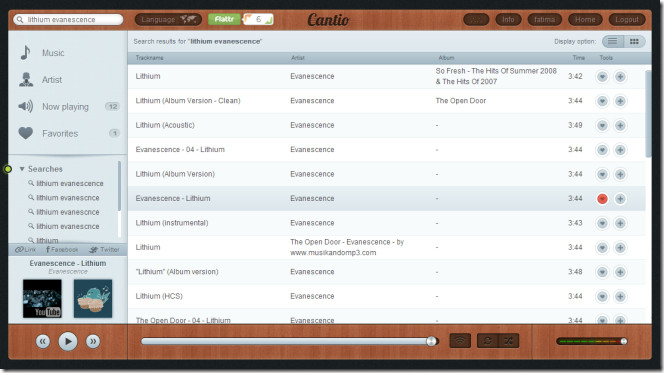 150. Not Sharing My Info (Create an obscure email & hide your online identity on any site)

Hopefully, you'll leave this list knowing a reliable way to convert file formats, watch unlimited movies, share files over Facebook and manage your email signature for multiple Gmail accounts. Undoubtedly, we covered more than 150 apps and extensions last year, but some of your favorite ones might not have made the cut. You can still read about them on the site using the Search function on top, and/or sound off in the comments to let us know about an app or extension that you would have liked to see.